Megan and Morgan Boyd
Megan and Morgan Boyd are the twins from Philadelphia who won over the hearts of people all over the world. While people usually find it hard to differentiate between identical twins, with Morgan and Megan it wasn't a problem, since, while both have captivating eyes, inherited from their mother, Morgan was born with Heterochromia.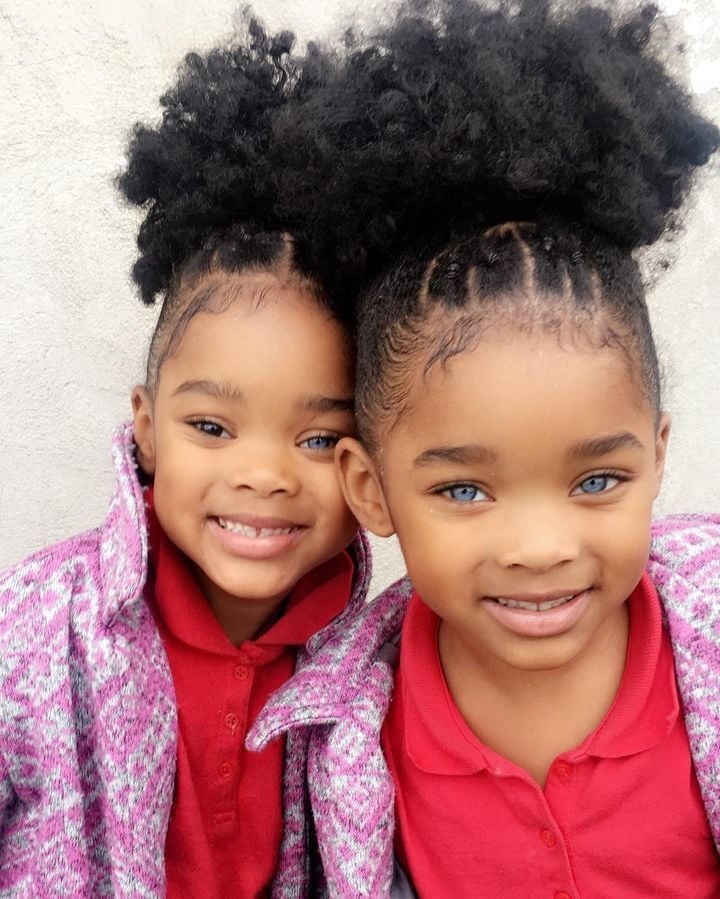 It's easy to understand why the nine-year old twins became internet sensations over night; their unique look originates from their rare combination of blue eyes and dark skin. This combination isn't impossible, it's all a matter of genetics, but it is rare nonetheless. Add to that the cuteness of the twins (dubbed on social media M&M) and Morgan's unique eyes, and you have the material for breaking the internet.