Man with vitiligo on one side of the face
The internet is raving about the man with vitiligo on one half of his face, although his identity remains unknown. While in most cases of vitiligo, patches appear all over the body, this man has only one side of his face affected, almost symmetrically, and it sure makes an incredible thing to look at.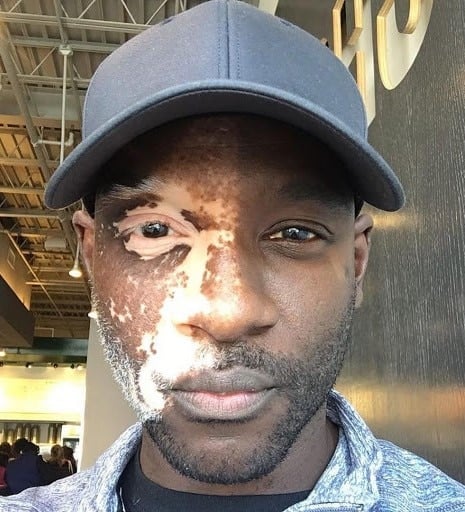 the condition, in his case, affects not only the skin, but his facial hair as well; his right eyebrow and the beard on the right side of his face are also white, unlike the left half. While he chooses to stay anonymous, you can't help but admire the one-of-a-kind appearance of this man.