So many people around the world are gearing up to celebrate the holidays and that's why we felt it was important to feature the best desserts in the world.
From appetizers to after-dinner treats and everything in between we're confident you'll just have to try to recreate some of these favorite desserts from around the world!
Bread Pudding
This delicious dessert has been around since Medieval times in Europe and the Middle East. This dessert consists of stale bread, nuts, fruits, and eggs. The dessert is baked. People consume this hot where it has a pudding-like texture or cold where it has a more cake-like texture.
Kremes
The word kremes means creamy! Made with two layers of puff pastry and a smoothy pastry cream in the center, this creamy dessert is most popular in Hungary, Europe. You'll find kremes in many pastry shops all over the world and it's served cut into rectangular shapes.
Obleas
This wafer style dessert is popular in Columbia, South America but can be enjoyed around the world. Obleas are round and look similar to a waffle but they're thinner in texture. The wafer style obleas are usually covered in cream cheese, fruity jams, or caramel toppings and then enjoyed a special treat.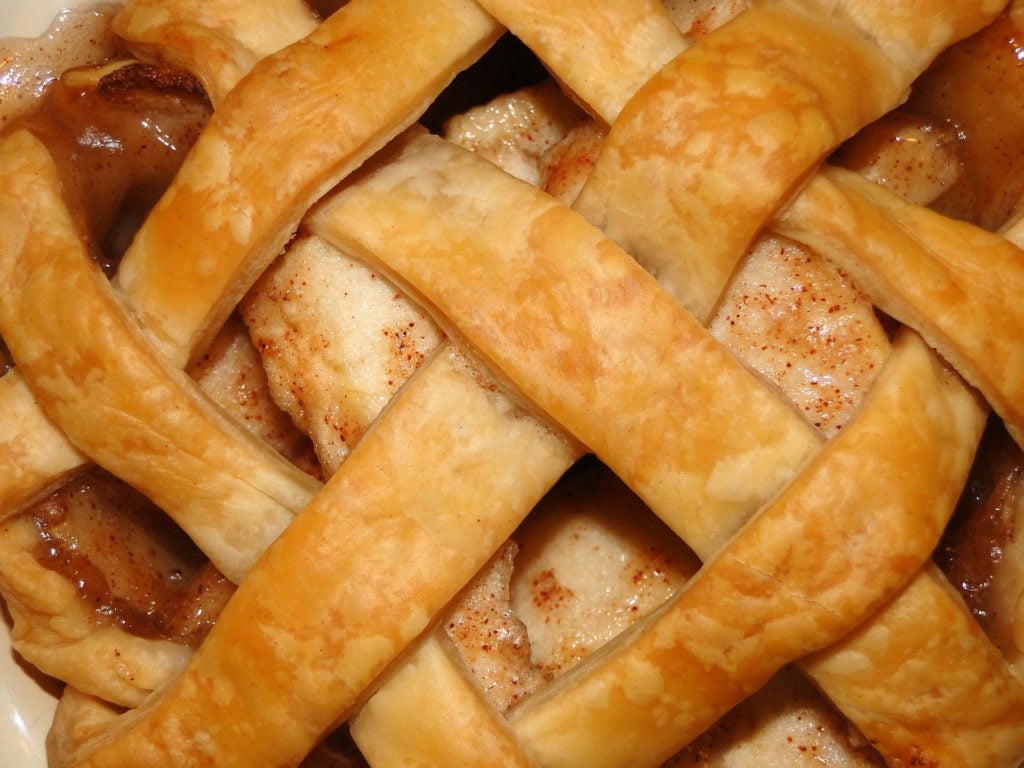 Appeltaart
This dessert from around the world is a Dutch-style apple pie. Many enjoy appeltaart with a cup of coffee. This dessert has chunks of apple, raisins, and currants. This is made very similar to the American apple pie, but with chunkier ingredients.
Tong Sui
This is a dessert that's basically sugar water. The traditional dessert is a custard-like dessert made with a water or coconut base. This unique dessert can feature a variety of fruits or tofu puddings and served in a small dish.
Trifle
This gorgeous dessert is typically found in Europe but you can recreate it at home, too! This British dessert is made by layering sponge cake with fruit jam or puree, and egg custard in a fancy dessert cup. Sometimes the sponge bake is soaked in wine or Brandy before creating the trifle.
Pound Cake
This dessert from around the world is a British dessert that includes one pound of each ingredient. Pound cake is made with eggs, flour, butter, and sugar. Pound cake came about in the 1700s because people didn't know how to read. Knowing the ingredients and that one pound of each is all that was needed to make pound cake allowed this dessert to become wildly popular for everyone.
Paris-Brest
Last, but surely not least, the best dessert we found from around the world is Paris-Brest. Made with a ring of pâte à choux and flavored with fleur de sel, this dessert includes a topping of almonds. This desert resembles the appearance of a bicycle wheel and is baked until golden brown.
There you have it, a handful of the best desserts around the world to include in your holiday meal preparation this year. We hope that you'll use some of our ideas featured above as part of your holiday dessert plans or New Year's Eve party treats!