Japan is a whole lot different than it is anywhere else in the world. You're probably well aware of how disciplined people are and how clean the environment is, but there are several rules, many of which or unwritten, that everyone needs to follow. Yes, this includes foreigners who are visiting The Land of the Rising Sun. Here are 50 rules that you should know by heart before booking your plane ticket to Japan.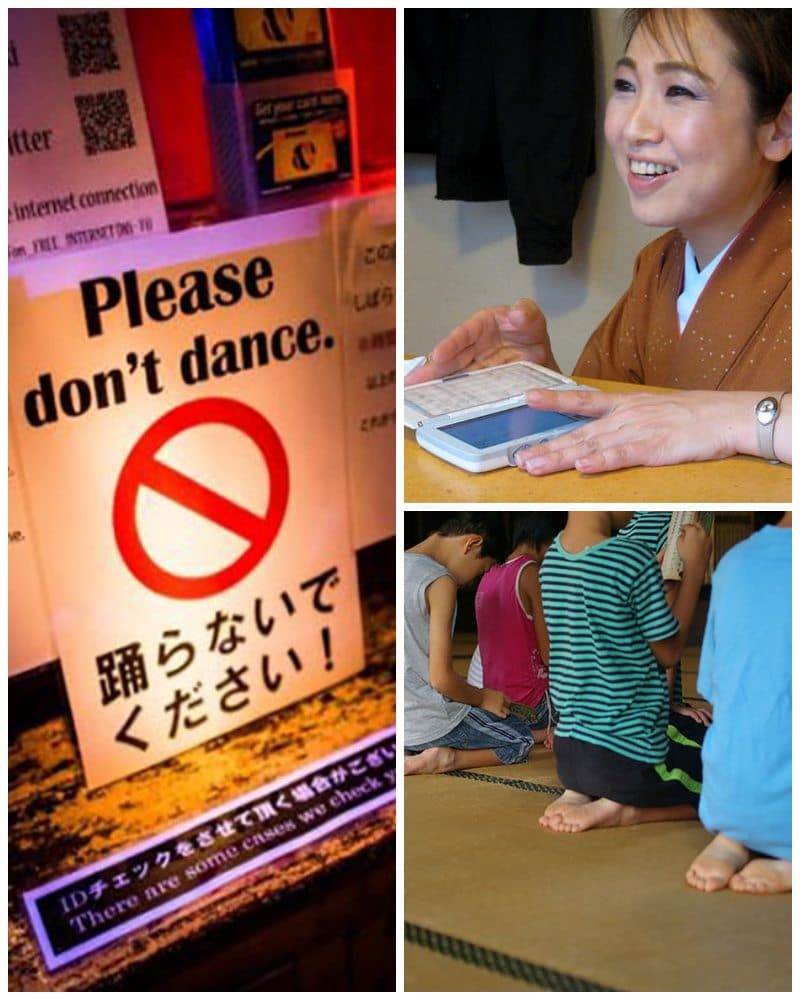 No dinner plans with friends at home
In many countries, inviting your friends over for dinner isn't all that uncommon. In fact, it's a great way to bond with people outside of work and school. For the Japanese, however, it's a lot different. Having friends over for any reason is practically unheard of.
It's not that the Japanese aren't hospitable. You'll see countless examples of Japanese high-level hospitality in this list. But in Japan, if you're going to hang out with a friend or coworker, you usually hit the bars or restaurants. Your home is your temple, and you don't really want people sticking their nose in your privacy. So, if you travel to Japan, don't be offended if you don't receive an invitation to someone's home or apartment.