Watch Out for Extra Charges
While booking a cruise may seem like an all-inclusive deal, it often involves extra charges you might not anticipate. Beyond the initial ticket cost, passengers often find themselves paying for items they hadn't expected. It might be common knowledge, but cruise lines commonly charge for drinks, excursions to land, or in some cases, access to Wi-Fi.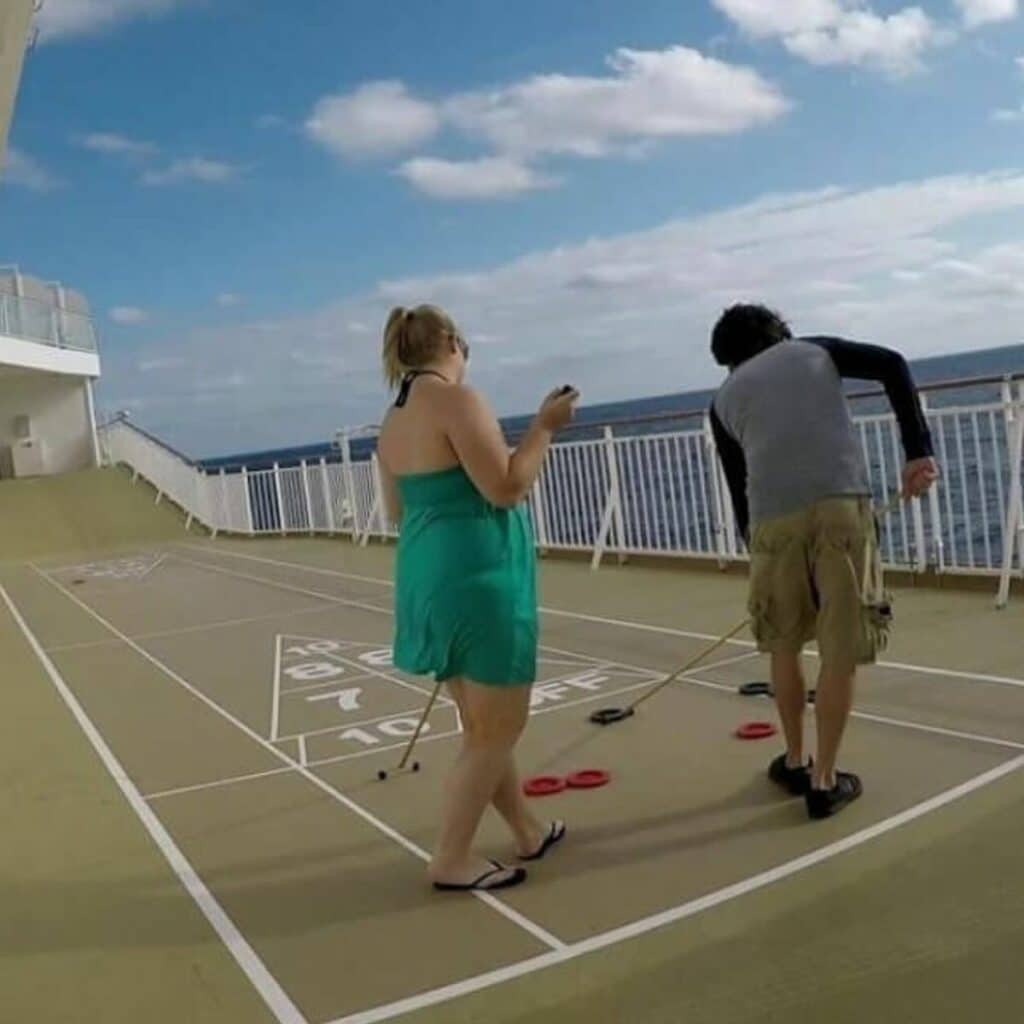 Surprisingly, approximately 25% of a cruise's profit comes from these additional surcharges. To avoid unexpected bills, it's crucial to read the fine print and do thorough research before setting sail. Consulting reviews from fellow travelers can provide valuable insights into what to expect and help you plan accordingly to avoid any financial surprises during your cruise vacation.