Millennials Like Going on Cruises
In the world of cruise travel, Millennials are making waves as the fastest-growing segment of repeat cruisers. According to a 2023 report by the Cruise Lines International Association, over 80% of Millennials who have experienced the joy of cruising are eager to set sail again, outpacing other age groups by a substantial margin.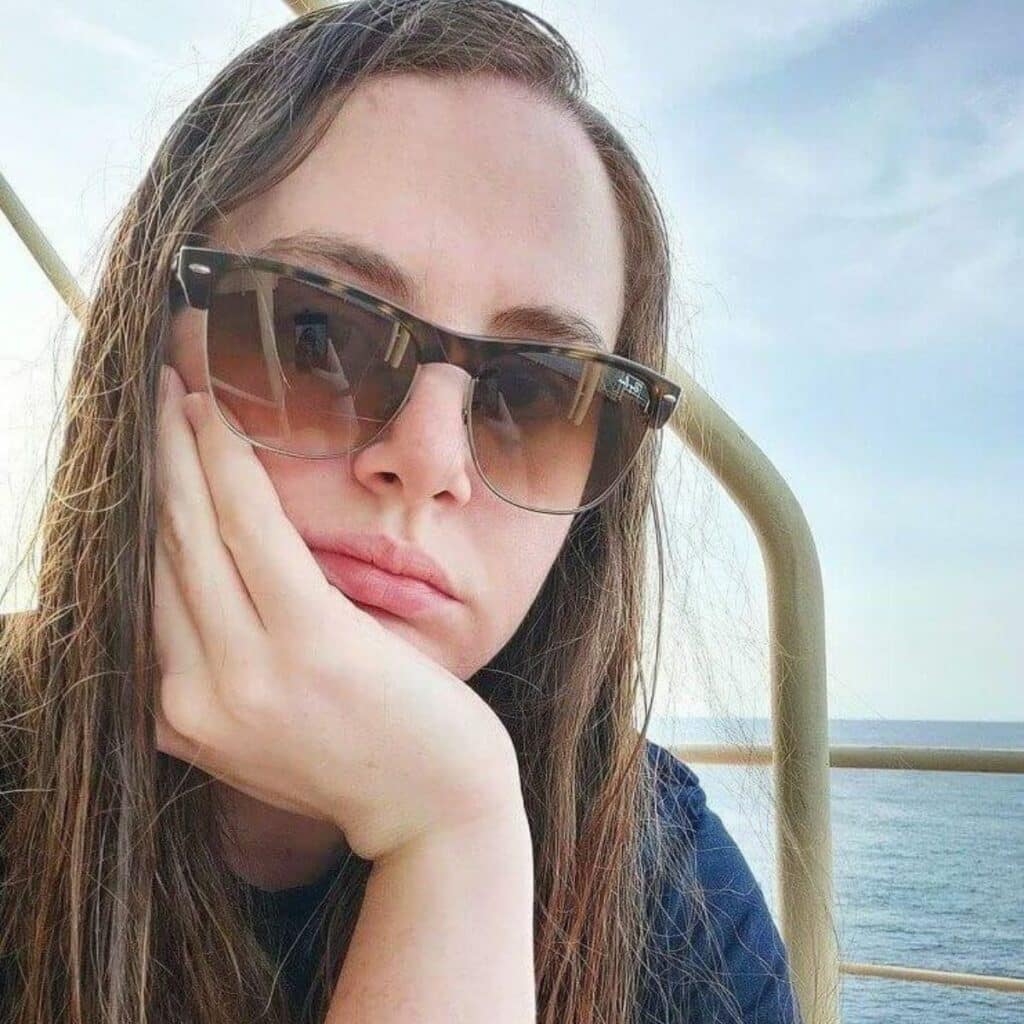 What's even more interesting is that Millennials, born between 1981 and 1996, are displaying a strong interest in cruising, with over 70% expressing a desire to embark on their maiden voyage, even if they haven't done so yet. While traditional cruise destinations like the Caribbean remain popular among Millennials, their adventurous spirit extends to more exotic locales, including Asia, Africa, Central America, Eastern Europe, and the Middle East.