Online reviews can be a double-edged sword. On the one hand, it can be useful to get opinions from a lot of different people. On the other hand, you don't really know how reliable those opinions are. The reviewers might, for their own reasons, give something a better or worse review than it deserves. So what do you do if you're a business owner and someone leaves a fake bad review of your place, whether as part of a prank or deliberate sabotage? Well, if you're the restaurant owners in this article, you clap back. We've gathered examples from around the web of restaurant owners who were not willing to sit quietly by while people slandered their business online.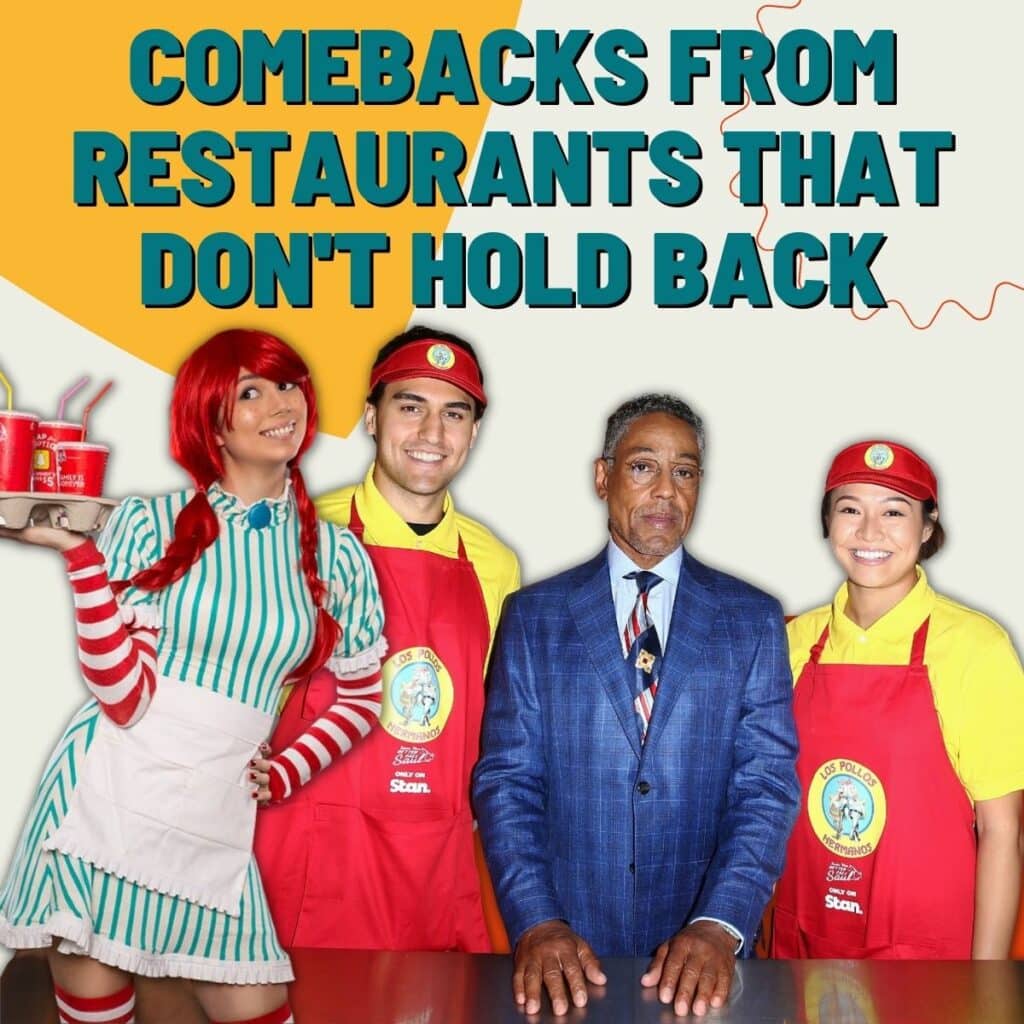 Time Traveling Troll?
I hope I'm smart enough that I would not take this review seriously, even without the owner's response. I mean, to begin with, how many insane things would have to have gone wrong for there to be a fingernail on your waffle? And really, what are the odds that management would absolutely refuse to do anything about it?
Luckily, to explain away the discrepancies in this review, we have a response from the owner, pointing out that the review can't possibly be true, given that the restaurant isn't even open yet. If you're a bored troll leaving fake reviews online, here's some advice: research the restaurant first so this doesn't happen.