What do you get when you combine friends and family with lots of food, drink, and holiday cheer? The usual holiday gathering! Here are some tips to turn your typical gathering into one filled with festive fun.
Lend a Hand
No elf jokes here! Gatherings work best when everyone pitches in to help serve drinks or handle clean up. The more work that can be evenly distributed, the better!
It's up to you and your friends and family to get everything together at your gathering, but keep in mind we're all busy this time of year. Talk with everyone involved to find out what they're up for doing and how much help they can offer before setting anything in stone.
Don't Be Afraid to Step Out of Your Comfort Zone
Everyone has their own quirky traditions for getting together with friends and family, but what if you try something new? You never know until you try! Even if your idea isn't the star of the gathering, it might inspire someone else to take a shot at hosting next year.
Holiday gatherings are a great time to mix it up, but keep in mind everyone likes different things. You don't have to make your gathering all about you and your new ideas, but be prepared to defend any changes you're making. If you're not sure how people will react, test the waters by suggesting a slightly modified recipe or inviting a new guest before you go all out.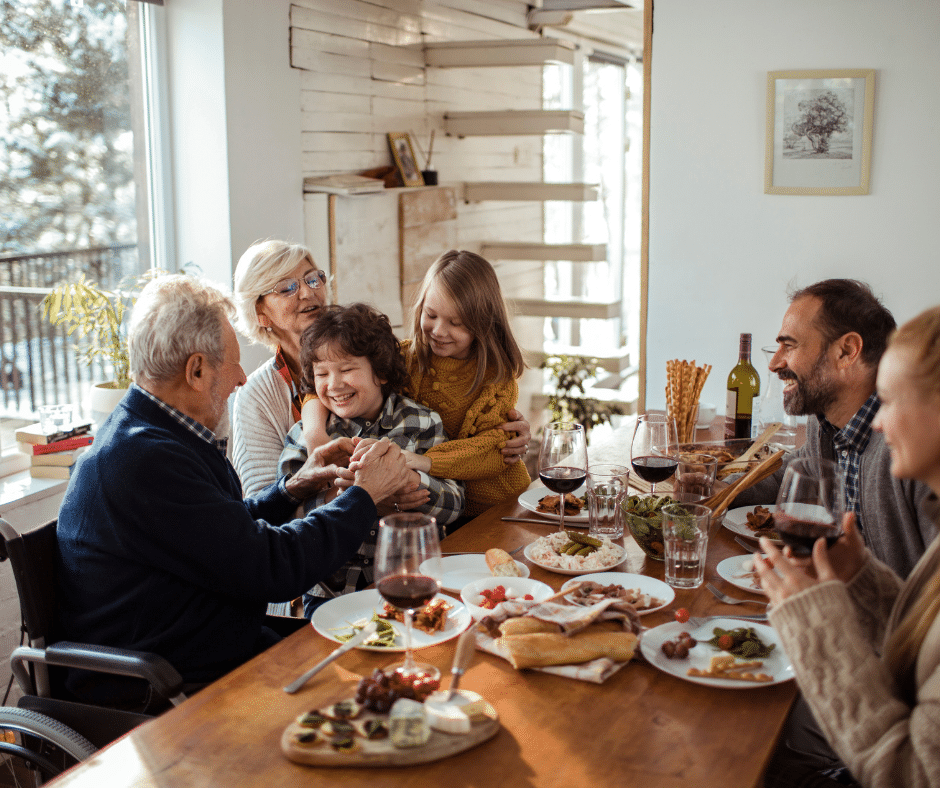 It's the Most Wonderful Time of the Year … to Get Out of Dodge!
The holiday season is incredible, but it can also be overwhelming. Sometimes people need a break from spending time with loved ones and gathering with friends. If you've got household obligations or simply want some alone time, let your guests know! It's always better to be up front than risk spoiling anyone's good time.
Make sure you let everyone know in advance if you'll need some alone time or if there will be any gaps in your gathering so they can plan accordingly. If you're attached at the hip and no one has ever seen you apart from your partner, it may be a good idea to let your guests know you'll be taking some time apart to recharge.
One of the best things about gathering with friends and family is that everyone's different! Remember these tips as you plan out your holiday gatherings this year, and above all else have fun!