With so many people canceling regular cable, we wanted to feature a list of the best sports streaming services. These streaming services will allow you to stay up to date with the latest sports you love watching all the while enjoying a low-cost alternative to regular cable packages.
Hulu
This streaming service is similar to cable and Netflix. They have various television shows, channels, and sports available on demand. While they do offer some sports on demand, this may not be the number one option for super sports fanatics.
Peacock
Some of the premium uses on Peacock are able to enjoy more sports options. Peacock knows it's best to provide more sports streaming options for its premium users. That's why Peacock as slowly started to increase what type of sports coverage they have available to its premium users.
YouTubeTV
This isn't the number one go-to sports streaming service for major sports fans, but you can catch some live coverage of some awesome sporting events via YouTubeTV. This isn't your normal YouTube access, it's a premium paid option for YouTube users.
Prime Video
There are some sports-focused shows, but Prime Video is mostly used for access to Thursday Night Football Games more so than anything else. This is why most people have Prime Video for other uses but do enjoy their Thursday night football shows.
FuboTV
This sports streaming service is known to stream live sporting events in 4K to sports fans all over. This is a premium paid streaming service that is becoming popular among sports fanatics everywhere.
Dazn
This is a sports streaming service that fans of boxing and MMA will enjoy. Dazn features mostly this style of sporting events, and covers most of the fights live. This is an excellent option for people who don't want to pay the Pay Per View prices.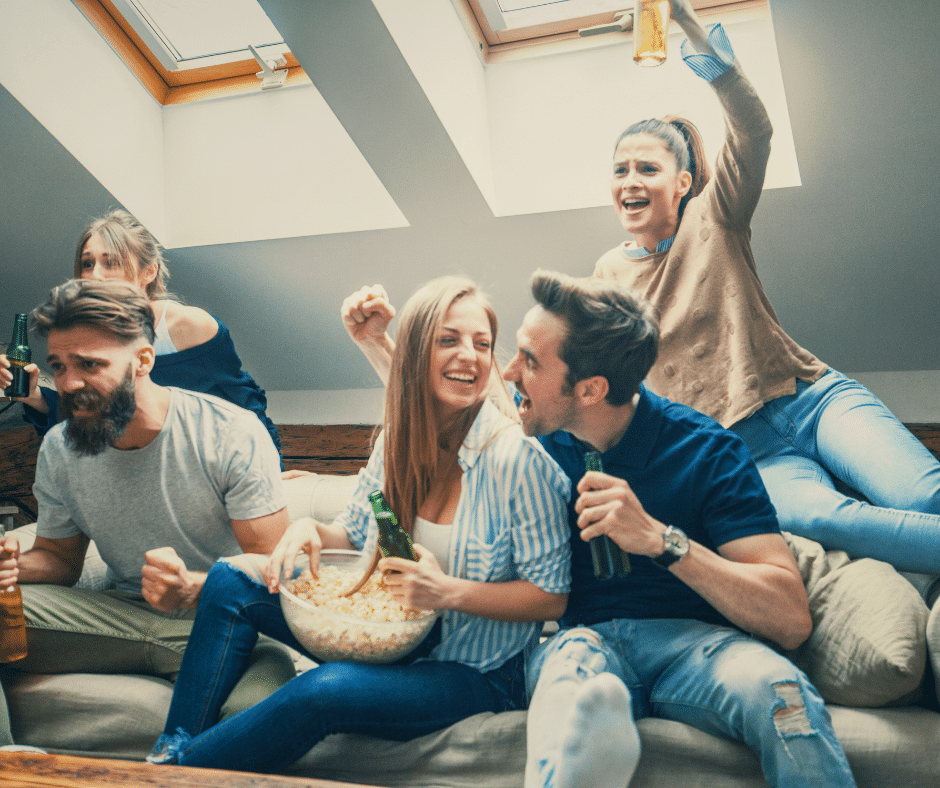 ESPN+
This is the go-to sports streaming service for any sports fanatic out there! ESPN is well-known as one of the major sports networks that covers the best of the best sporting events for all sport fans out there.
Locast
This is the final sports streaming service that we're including on this list. Locast is your typical cable television style streaming service that does feature sports that may stream on channels like CBS, Fox, or NBC.
We hope that you enjoy this list of the best sports streaming services and are able to use some of these are your next method of keeping up with the best sports games you know and love.