Cue the X-Files soundtrack because we're taking a trip through people's wildest paranormal encounters. Whether or not you believe in the paranormal, some stories are so unexplainable is hard to deny there could be some truth to them! From UFOs to Bigfoot and even near-death experiences, the mysterious world of paranormal experiences is filled with unanswered questions that always leave us wondering. So buckle up because people online are sharing their wild encounters with the unknown that will leave you questioning everything you thought you knew.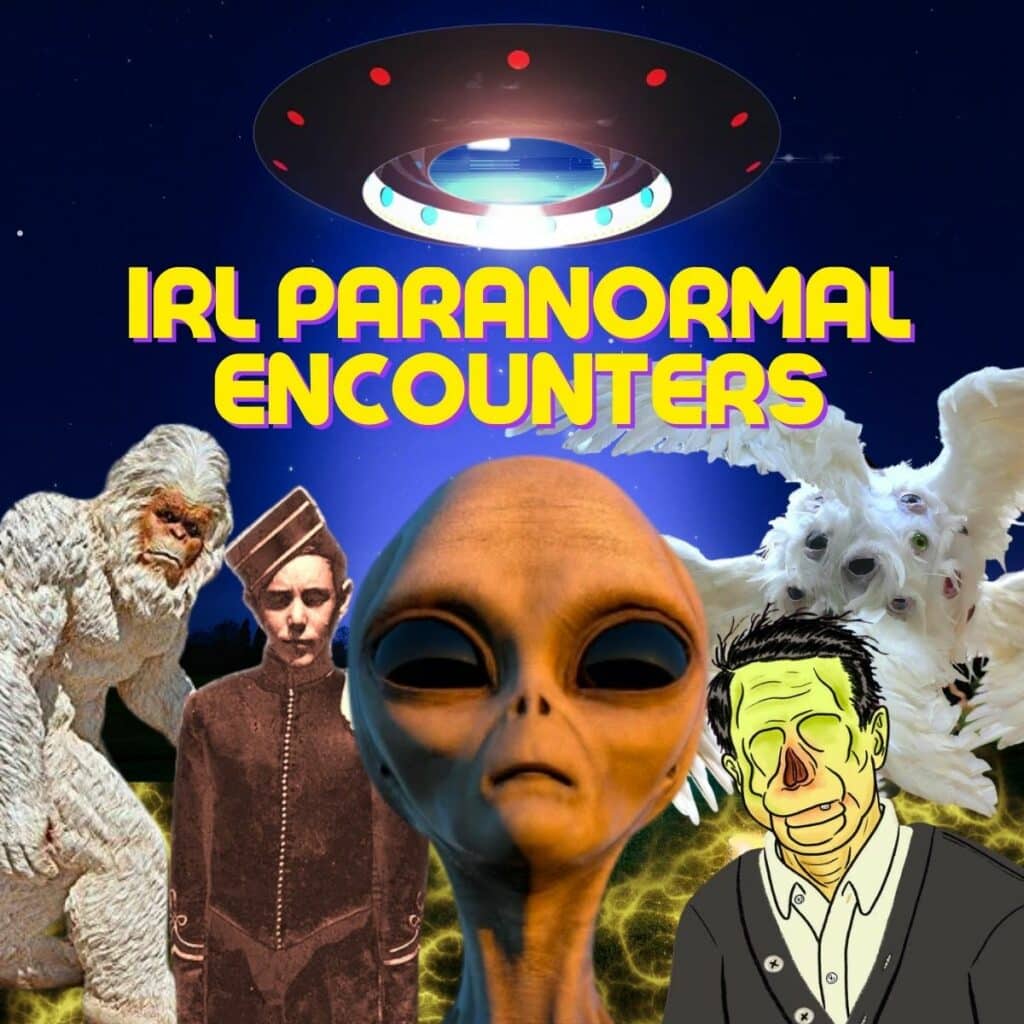 Deadly Desert
A desert may not be where you think you'd see a strange creature, but it's much more common than you might expect. Often, these odd sightings are mirages or hallucinations brought on by the extreme heat and lack of water. However, that doesn't seem to be the case with this sighting.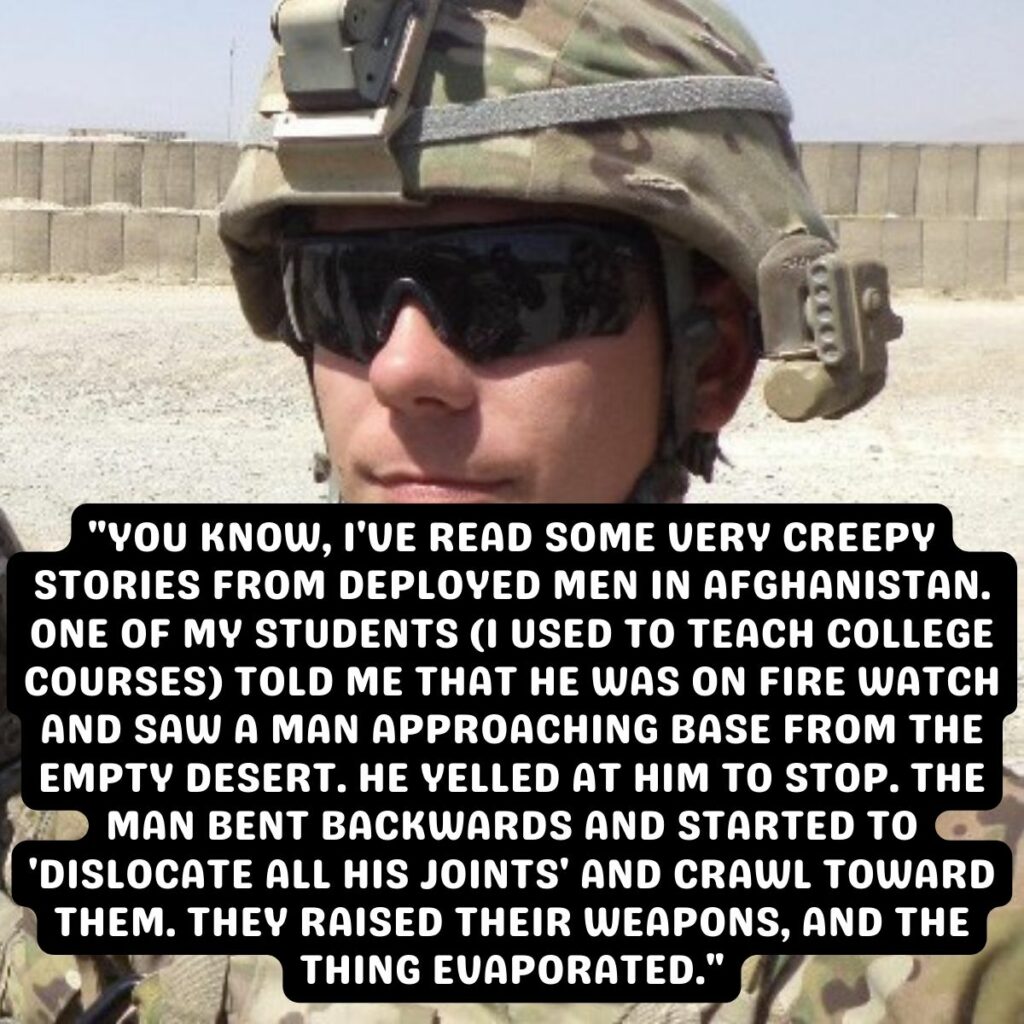 What's even creepier about this story is that multiple soldiers saw the creature, so it's unlikely to have been a hallucination. But one thing's for sure – I would've gotten straight out of there if I had seen something as odd as this! These guys are definitely brave to have stuck it out.