Cue the X-Files soundtrack because we're taking a trip through people's wildest paranormal encounters. Whether or not you believe in the paranormal, some stories are so unexplainable is hard to deny there could be some truth to them! From UFOs to Bigfoot and even near-death experiences, the mysterious world of paranormal experiences is filled with unanswered questions that always leave us wondering. So buckle up because people online are sharing their wild encounters with the unknown that will leave you questioning everything you thought you knew.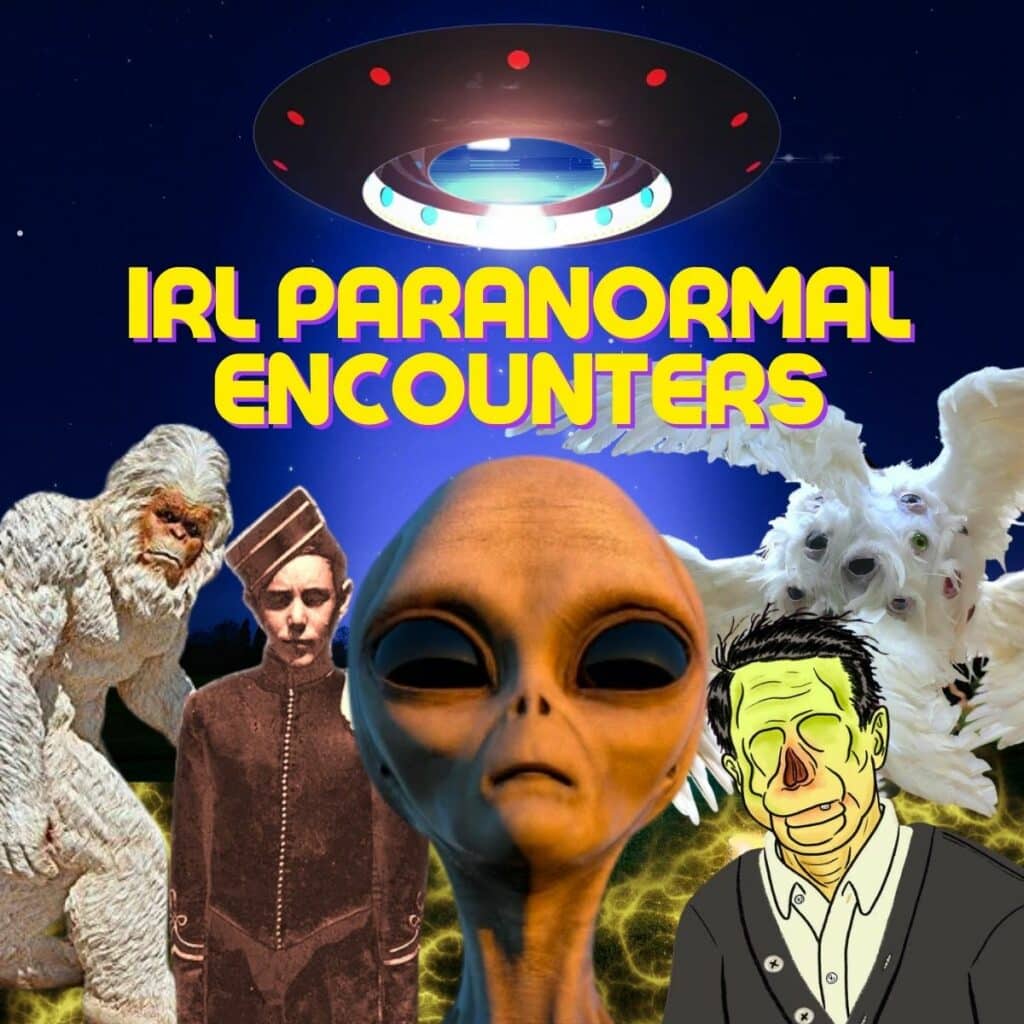 Baffling Bigfoot
Bigfoot is one of the world's most famous examples of supernatural creatures, mainly because there are so many stories about this creature. Across North America, the thing's known by the name Bigfoot or Sasquatch, and it's a huge part of indigenous folktales. Other areas of the world have different names.
For example, Australians know this mythical biped as Yowie, whereas people in Asia call it Yeren, Almas, and Yeti. Only around 16% of people in the United States say they believe in it. However, the FBI recently revealed that they did investigate this creature in the 70s and have had a file on it since!