What does bodybuilding have in common with pop music? They both started off as relatively underground activities, only to become mainstream sensations later on. What most people don't know is that bodybuilding has a long and storied history, dating back more than 100 years. In this blog post, we will discuss the origins of bodybuilding and how it became one of the most popular sports in the world.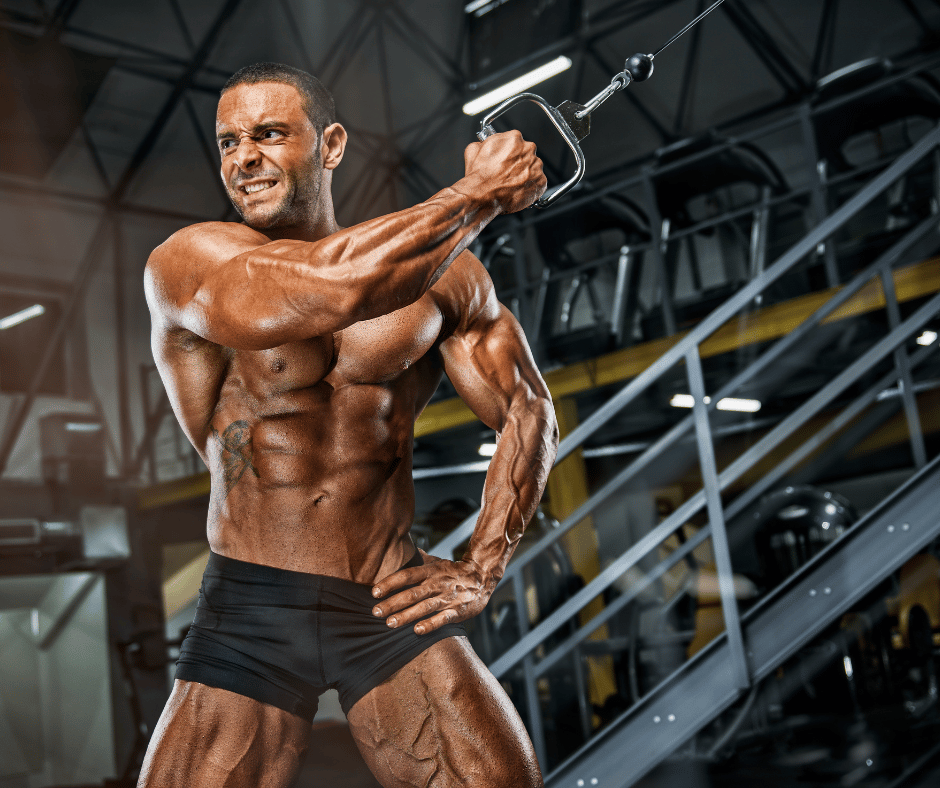 Who popularized bodybuilding?
One of the most important figures in the history of bodybuilding is Eugen Sandow. Born in Prussia in 1867, Sandow was a physical culturist, which was a term used to describe someone who advocated for the benefits of exercise and physical fitness. In his 20s, Sandow moved to England and quickly became one of the most famous stage performers in the country.
He was known for his incredible physique, which he achieved through a rigorous diet and exercise regimen.
Sandow's stage act consisted of him posing in various classical poses while wearing very little clothing. This was groundbreaking at the time, as most people were not used to seeing someone with such an exceptional body.
Sandow was also the first person to use the term "bodybuilding" to describe the act of developing one's muscles for aesthetic purposes. In 1901, Sandow organized the first-ever bodybuilding competition, which was held in London. This event helped to legitimize bodybuilding as a sport, and it has been held annually ever since.
While Sandow is credited with popularizing bodybuilding, he was not the only one doing it at the time. Another important figure is Bernarr Macfadden, who was born in New York City in 1868.
Why do people want to do bodybuilding?
There are many reasons why people might want to do bodybuilding. Some people do it for the health benefits, while others do it for the aesthetic appeal.
Bodybuilding can help you lose weight, gain muscle, and improve your overall health. It is a great way to get in shape and stay healthy, and it is something that anyone can do with a little bit of effort.
In addition to the health benefits, bodybuilding can also be a great way to sculpt your body and create the physique you have always wanted. It is a challenging sport, but the results can be worth it.
If you are looking for a way to get in shape and improve your health, then bodybuilding might be the perfect sport for you. It is something that anyone can do, regardless of their fitness level, and it offers a variety of benefits that you can't find anywhere else.