Do you have what it takes to be a flight attendant? This is a question that many people ask themselves when they are thinking about a career in the airline industry. The answer is, that it depends on what you want to do.
There are many different roles that flight attendants can play, and each one is important for ensuring the safety of passengers and crewmembers. In this blog post, we will discuss the different duties of a flight attendant and what it takes to succeed in this role.
One of the most important duties of a flight attendant is to ensure the safety of passengers and crewmembers. They are responsible for performing safety checks before takeoff and landing, and they must be able to respond quickly in case of an emergency.
Flight attendants also play a vital role in providing customer service. They are responsible for greeting passengers, assisting with luggage, and answering any questions that passengers may have. They must be able to provide information about the flight, the aircraft, and the destination in a clear and concise manner.
In order to be successful in this role, it is important to have excellent customer service skills and be able to work well under pressure. Flight attendants must also be able to work long hours, as they are often required to work overnight shifts.
Do flight attendants make good money?
The pay for flight attendants is not as high as some people think. The median annual salary for flight attendants in the United States is $50,500, which is lower than the median annual salary for all occupations of $53,490.
Flight attendants often receive benefits such as free or discounted travel, but they also have to deal with irregular work hours and time away from home.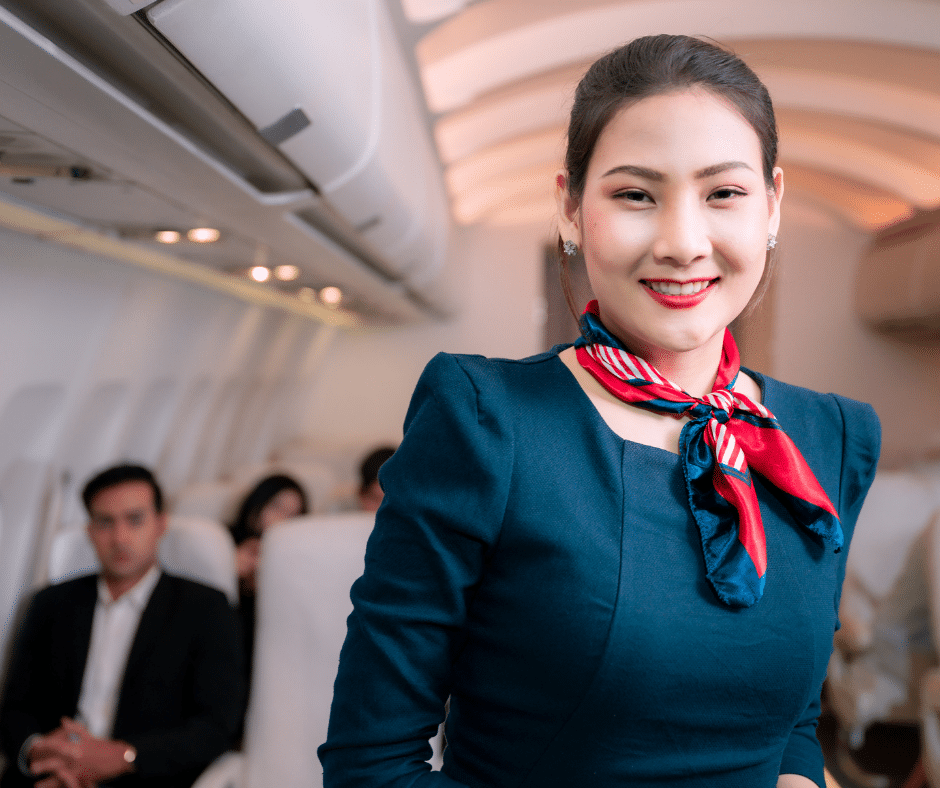 Is being a flight attendant a career?
For many people, being a flight attendant is not a career. It is a job that they do for a few years and then move on to something else. However, there are some people who make a career out of being a flight attendant.
If you love to travel and don't mind working long hours, then being a flight attendant might be the perfect career for you.
If you think you have what it takes to be a flight attendant, then there are many different airlines that you can apply to. Just make sure that you meet the minimum requirements for the position, and that you are prepared for the challenges that come with this job.