With the risks of health hazards during the pandemic, many people have opted to go with a virtual family vacation. These virtual family vacations can be much like a regular vacation except you're in the comfort of your home.
Gather up your family and take time off from work because we're featuring some of the best virtual family vacation ideas today! These ideas will help you enjoy a vacation away from the hustle and bustle of everyday life while staying safe at home.
Visit a Disney Park
There are so many YouTube channels that feature the best point of view experiences of various Disney Park rides. You can easily find a few videos to create a Disney Park virtual vacation list and sit down to pretend you're at one of Disney Parks with your family for a day.
Tour the White House
There's a virtual option to tour the White House. This is a great option for people who are heavily into politics or the United States' history. This is a great option to include as one of your virtual vacation itinerary events during a full day of virtual vacation activities.
Visit a Zoo
There are many virtual zoo webcams live streaming the animals. Sit down and enjoy a 'trip' to your favorite zoo anywhere in the world. Make a list of some of the types of animals your family wants to see during your virtual vacation and create a list of live-streams from zoos to enjoy a virtual zoo trip.
Virtual Tour a Pyramid
Yes, it's true! You don't have to travel to Egypt to see the Great Pyramid of Giza anymore because BBC has created a virtual tour of this amazing pyramid. Sit down with your family and put this virtual tour on your big screen television so that you can virtually travel to this Egyptian pyramid.
Explore Yellowstone
A trip to Yellowstone National Park may not be doable during the pandemic but you surely can visit it virtual during your family virtual vacation. You can find YouTube videos and experience this location via Google Earth as your family chats about what they love most at this national park.
Swim with a Shark
National Geographic's 360 videos allow you to get up close and personal with a hammerhead shark. This is an excellent virtual family vacation idea for sea lovers and shark lovers. Enjoy all of the 360 video options that National Geographic features as you find new ways to enjoy a virtual family vacation.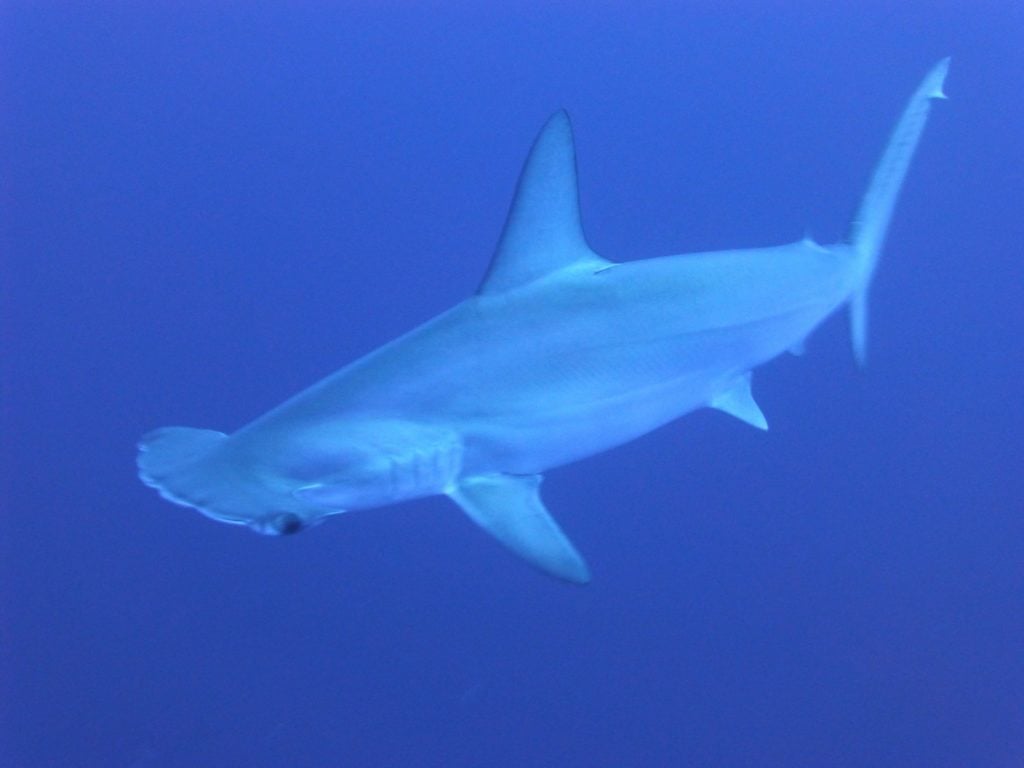 With so many places having live webcam feeds, it's no wonder more and more families are opting to experience a virtual vacation during the pandemic. We hope that our list of virtual family vacation ideas has inspired you to plan a fun-filled virtual trip this year.