It's that time of year again. You know, the one where you have to bundle up in layers upon layers of clothes and walk through a winter wonderland on your way to work?
If you're not living somewhere cold all year round, making it through the next few months might seem like an impossible feat. But don't worry! There are plenty of tips out there for getting used to our seasonal friends.
Living in a winter wonderland full time can be magical, but it does require some preparation. Follow these tips to make the most of your winter wonderland experience:
Bundle up!
The key to staying warm in cold weather is dressing in layers. Start with a thin layer of clothing that wicks away moisture, then add a layer of insulation, and finally a water-resistant or waterproof outer layer. Make sure to cover your head, neck, and hands as well to stay warm.
Stay active!
Staying active is a great way to keep warm in winter. Get outside and enjoy the snow or go for a walk or jog. Indoor activities like swimming, yoga, or biking can also help keep you warm.
Drink plenty of fluids!
Keeping well hydrated is especially important in winter, as days are shorter and the sun sets early. Dehydration can leave you feeling fatigued and weak, which can make it harder to stay active or do household chores like cooking or laundry. It's also important to keep an eye on the kids during the winter months; they may not feel as thirsty in the cold weather and may not drink enough fluids.
Enjoy the winter!
Take advantage of all that winter has to offer: go skiing, ice skating, or snowboarding; make snowmen and snow angels; drink warm drinks like hot chocolate or apple cider. Living in a winter wonderland is a wonderful experience, so make the most of it!
Where should I go for winter wonderland?
Perhaps you don't live in a winter wonderland but you want to experience one this year, then these are the places you should go:
Zermatt, Switzerland
This picturesque town is nestled in the Swiss Alps and is known for its skiing and snowboarding.
Quebec City, Canada
Quebec City is one of the oldest cities in North America and is known for its charming French colonial architecture. It's also home to some of the best snowmobiling in the world.
Norway
Norway is a country made for winter enthusiasts. From dog sledding to skiing to snowboarding, there's something for everyone here.
Lake Tahoe, California
This picturesque alpine lake is located on the border of California and Nevada. In winter, it's surrounded by snow for miles around.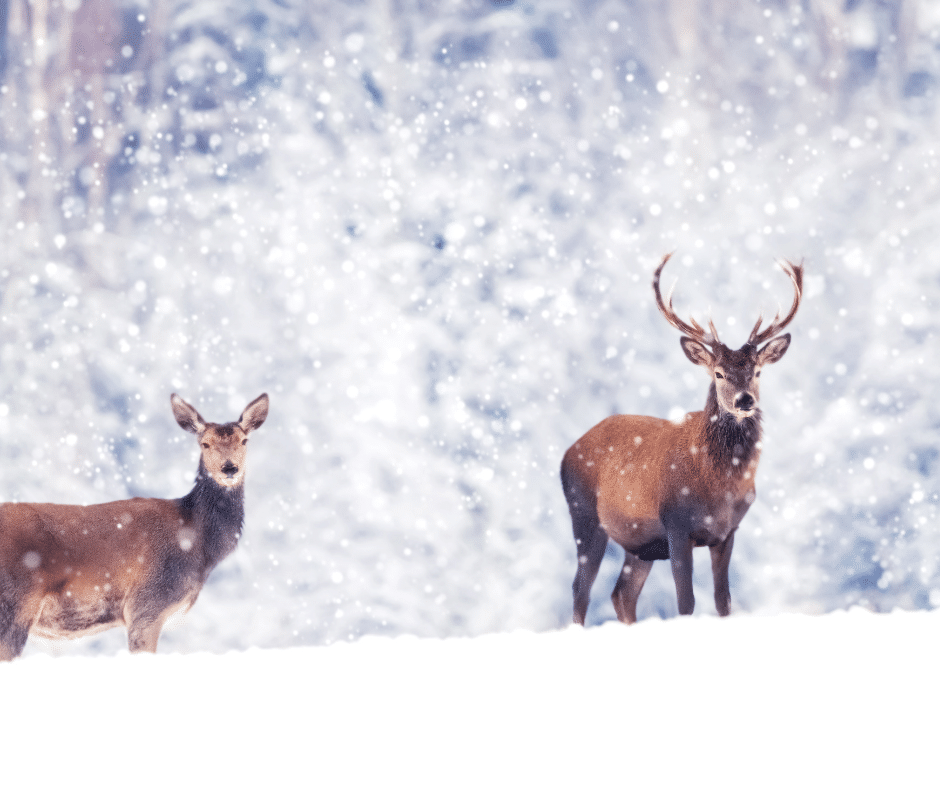 Salt Lake City, Utah
This city is known for its great ski resorts and slopes that are perfect for skiing, snowboarding, and tubing.
In conclusion, making it through a winter wonderland can be difficult, but it doesn't have to be. Follow these tips and make the most of your experience.