The high nutritional value of superfoods helps fight disease and protect your body. As you consume more superfoods in your daily diet your immune system gets stronger, and you'll find you're less susceptible to the flu, cold, and other viruses that attack the immune system regularly.
Superfoods can help you maintain proper weight while promoting heart health and reduction in inflammation when included in your regular diet plan. Today we're featuring the top superfoods of 2021 so you know which superfoods are the best options to include in your daily diet this year.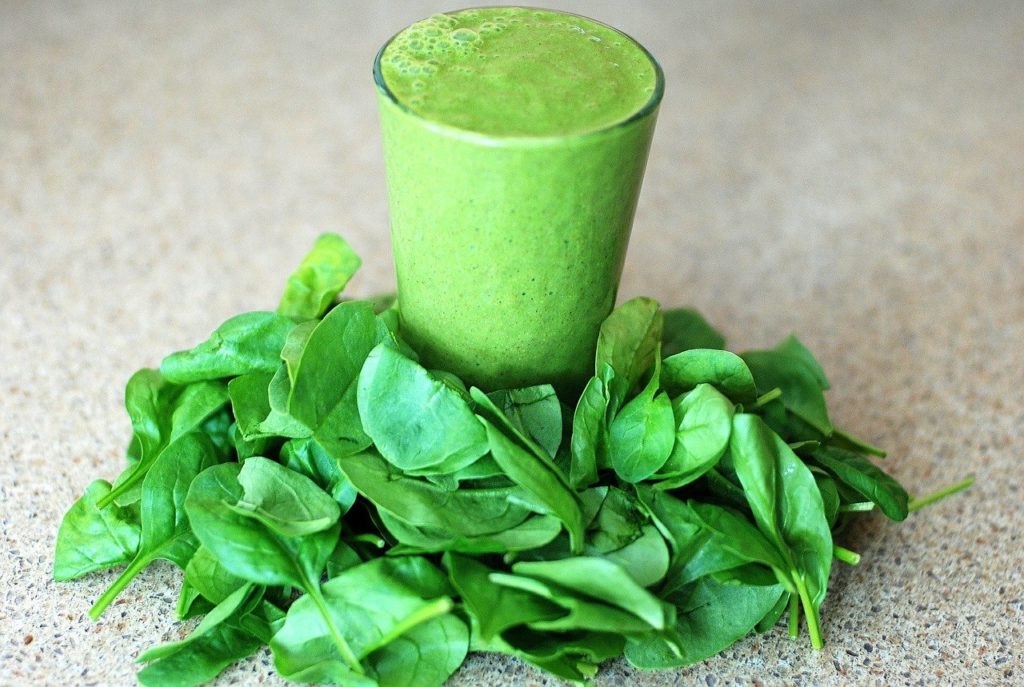 Leafy Greens
The good news about this list of superfoods is that there are many leafy greens to choose from. Leafy greens are one of the more versatile options to choose from in our list of the top superfoods of 2021. Watercress, Chinese cabbage, chard, beet greens, spinach, chicory, parsley, and romaine lettuce are just a few leafy greens superfoods you should eat every day.
Nuts & Seeds
You've probably heard about how good nuts & seeds are for your diet but they do pack some calories which means you'll need to use these as a substitute snack or mid-day treat in place of another unhealthy non-superfood snack. Pistachios, walnuts, pecans, Macadamia nuts, and hazelnuts are just a few ideas of which nuts to enjoy. Flaxseeds are a fabulous seed option that can be included in most everyday recipes to increase your superfood consumption.
Fish & Seafood
This is one of the areas that a person either loves or truly despises. If you're a fish & seafood fan or on the fence about including these superfoods into your diet this year, well consider taking it slow. There are a few options that we highly recommend you try before counting this superfood category out. Sardines, salmon, lake trout, and tuna are excellent sources of Omega-3's that make this superfood choice the perfect option to add to your nightly meal plan.
Berries
There are many berries out there to enjoy in a fruit salad, on top of pancakes, inside muffins, and just alone as a special treat. You can eat berries in so many different ways that this superfood of 2021 is an excellent option for those picky eaters. Blueberries, raspberries, strawberries, and Acai berries are just a few options to choose from as you're working to create a superfoods meal plan.
Citrus Fruits
One thing we love about superfoods is that they don't have to be vegetables. Citrus fruits are another sweet option to substitute for your unhealthy snack during the day. Oranges, limes, lemons, and grapefruit are the most popular choices for people who are looking to increase their consumption of superfoods every day.
As you can see this list of the top superfoods of 2021 provides you with ample resources to start your meal and snack planning today. Try to incorporate a few of each category of superfood into your daily diet so that you can feel healthier and happier this year.