When you think of the word "scary," what comes to mind? For many people, it's images of the scariest animals in the world. These creatures are often feared because of their appearance and their tendency to attack humans. In this blog post, we will take a look at some of the most frightening animals on Earth. Be prepared to be scared.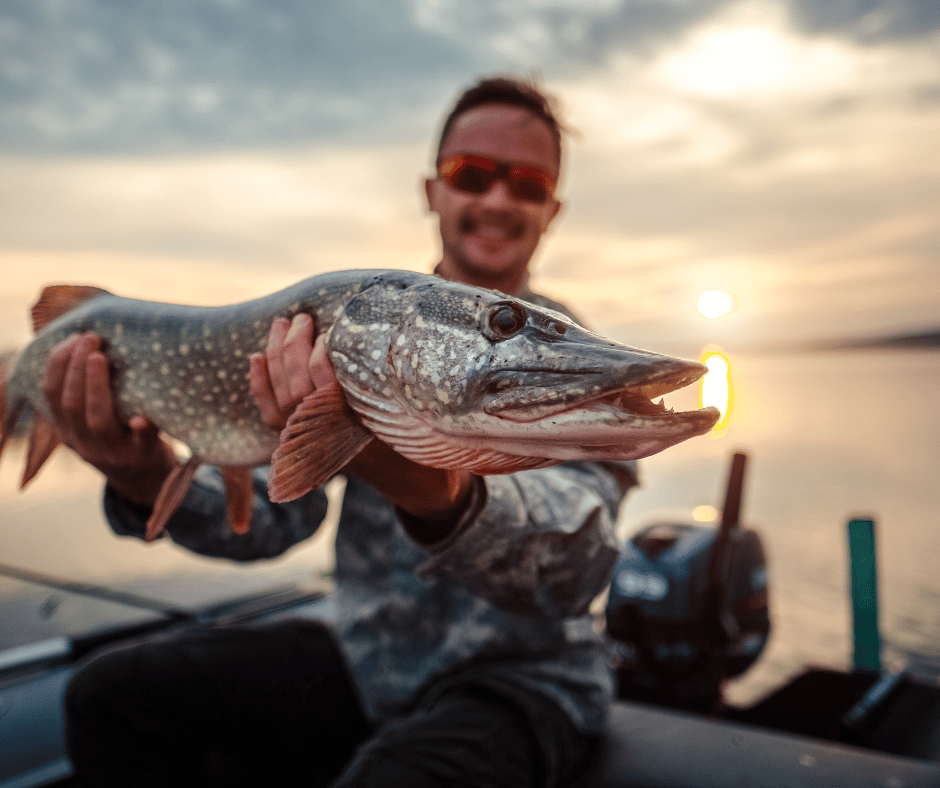 What makes an animal look scary to people?
Is it their size? Their teeth? Or is it simply the way they move? Whatever the case may be, there are plenty of animals in the world that fit the bill. So, if you're looking for a good scare, check out some of these scary animals.
One of the scariest animals in the world is the hippopotamus. This massive creature can weigh up to two tons and is known for its aggressive behavior. Hippos are responsible for numerous human deaths each year, making them one of the most dangerous animals in Africa. They are also capable of running at speeds of up to 30 miles per hour, so they can easily catch their prey.
Another scary animal is the saltwater crocodile. These reptiles can grow up to 23 feet long and weigh over a ton. They are fast and agile, making them difficult to escape from if you're unlucky enough to cross their path. Saltwater crocodiles are found in tropical areas around the world and are responsible for hundreds of human deaths each year.
If you're looking for a truly terrifying animal, look no further than the great white shark. These predators can grow up to 20 feet long and weigh over two tons. They are known for their ferocious appetites and have been known to attack and kill humans. Great white sharks are found in oceans all over the world and are one of the most feared animals on Earth.
So there you have it, some of the scariest animals in the world. Next time you're feeling scared, just remember that these creatures are out there somewhere. And they're probably not too happy to see you either.