Want to lose weight but don't know what fitness routine is best for you? Look no further! This article will provide an overview of the most popular and effective fitness routines that can help you reach your weight loss goals. From high intensity interval training (HIIT) to Pilates, we'll explore a range of exercises and activities that can be tailored to meet your individual needs.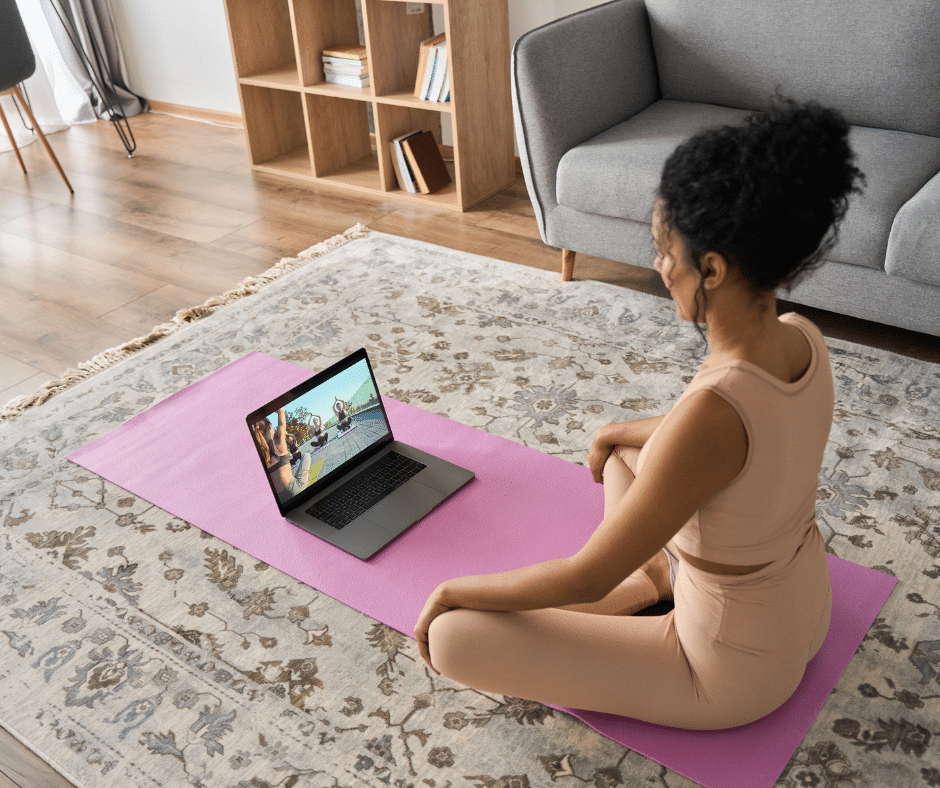 We'll also discuss how to make these workouts fun and sustainable so you won't get bored or give up after just a few weeks. So if you're ready to start losing those extra pounds, read on and discover the best fitness routines for your body type.
High Intensity Interval Training (HIIT): HIIT is a popular form of exercise that involves short bursts of intense activity followed by periods of rest. This workout is great for burning fat, improving cardiovascular health and toning your muscles all at the same time. To make this routine more enjoyable, try doing different types of exercises such as running, cycling or jumping rope during each interval.
Pilates: Pilates is a form of low-impact exercise that focuses on stretching and strengthening your core muscles. It's an excellent option for those looking to tone their bodies without straining their joints. Pilates also helps improve posture, balance and coordination while increasing flexibility.
Strength Training: Strength training is one of the best ways to build muscle and burn fat. It can be done using body weight, free weights, machines or a combination of the three. When performed correctly with adequate rest periods, strength training can help you reach your goals faster while keeping injuries at bay.
Yoga: Yoga is an ancient practice that focuses on postures, breathing exercises and meditation. It's great for relaxation as well as improving overall health and fitness. Not only does yoga increase flexibility and balance, but it also helps to strengthen your core muscles and boost metabolism.
Swimming: Swimming is one of the most effective cardio workouts you can do and it has many benefits like toning your muscles, increasing strength and endurance while burning calories quickly. Plus, it's a low-impact activity and great for people of all ages and fitness levels.
No matter what your fitness goals are, there's a routine that will work best for you. From HIIT to Pilates, there are plenty of exercises out there to keep you motivated and help you reach your desired results. Just remember to consult with your doctor or a certified trainer before starting any new exercise program. With the right approach and dedication, achieving your fitness goals is easier than ever!