Consuming protein is highly essential for the proper growth and function of our bodies. Proteins helps to repair and build muscle, hair, nails and tissue. Not only does it helps the human body to function well, but it can also help you lose weight and belly fat, as protein keeps your belly full. Keep in mind that even in high-protein foods, calories still count, so you still need to choose wisely while picking the kind of protein to consume, but if you're trying to maintain a healthy diet, check out these protein-rich options.
Salmon
One of our favorite sources of protein and something of a 'super food' is salmon. This fish is a favorite in almost every kitchen thanks to its rich taste, and even the worst cooks would have to work hard to ruin a salmon. Besides its rich taste, salmon is also packed with high-quality protein and vitamins, which provide you with all the essential amino acids your body needs.
Tuna fish
Tuna is very low in calories and fat, which makes it an almost pure-protein food, perfect for people working out and watching their weight. In addition, tuna is also a great source of B-vitamins, potassium, magnesium and phosphorus. To top of all up, if this wasn't convincing enough, tuna fish doesn't contain any carbohydrates, fiber or sugar.
Spinach
Do you remember the secret to Popeye's massive biceps? Spinach, of course. This green vegetable might not be popular with children, but it's loaded with A-vitamin, B-vitamins, C-vitamin, iron, calcium and folic acid. If you want healthy vegetables to accompany your meals, spinach is a great choice. Keep in mind that spinach can easily be added to salads or different cooked dishes (including omelettes), to increase the nutritional benefits without increasing the calories.
Lentils
Did you know lentils provide the same quality protein as meat? This is a very popular source of protein among vegetarians, as a meat replacement that is rich in protein and very low in calories, as an added bonus. These legumes offer an array of health benefits, as they are packed with B-vitamins, magnesium, potassium and zinc.
Peas
It is common knowledge in the fitness world that peas are an exceptional source of protein. Like most of the foods mentioned here, peas are a great source of copper, phosphorus, folate, manganese, niacin, vitamins B2 and B6 and molybdenum. Likewise, these legumes are high in fiber, which helps digestion and gives our stomach a full sensation. Furthermore, according to research, it may help protect against heart disease and cancer.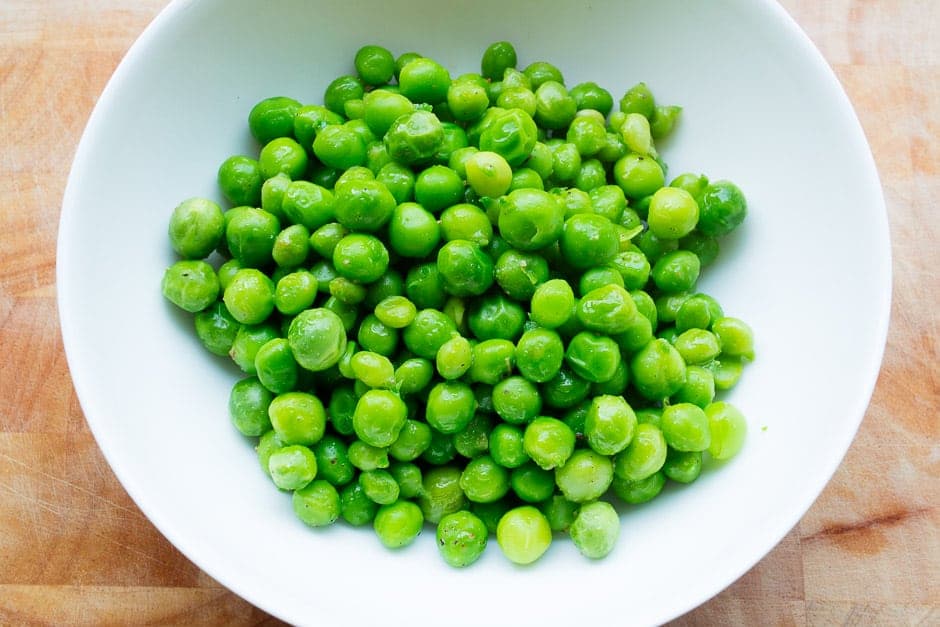 Eggs
Eggs are healthy for many different reasons, one of them being that they are an amazing source of protein. The average quantity of protein per egg is 6-7 grams. Next time you're looking for an additional topping to a dish, think about this high-protein food and enjoy a delicious breakfast, a Cobb salad for lunch or maybe top a burger with it.
Mushrooms
Mushrooms are another vegetable high in protein and low in calories, which makes them a perfect option for vegetarians or vegans, who can't get their protein share from fish and meat. Technically a fungus, mushrooms have a meaty flavor and can be bought fresh, dried or canned. These edible fungus contain minerals, vitamins, antioxidants and of course, protein, and make a great addition for many dishes.