We searched high and low to come up with a list of the funniest actors of all time. While you may have a difference of opinion, this list is based on an overall popular vote of the public. Whether you love Bill Murray or hate him, we're confident you'll find at least one actor on this list that can make you laugh.
We wanted to share some of the funniest actors of all time to help you find some small way to laugh today. Review this list and check out the various films they've been in. Create a playlist of movies to watch whenever you're feeling glum to help boost some laughter.
Who is the funniest actor in Hollywood?
Many people will say that Adam Sandler is by far the funniest actor in Hollywood. Adam Sandler is known for his crude sense of humor as seen in films like Billy Madison and Big Daddy. Then there are other films Sandler has done that aren't so funny and confuse his fans.
Adam Sandler was born in New York in 1966 and started his career as a cast member on Saturday Night Live back in the 1990s. From there he ventured to Hollywood where we've become to know him as one of the funniest actors in Hollywood. He's said to have earned a combined income of more than two billion dollars at the box office with his films.
Robin Williams
This actor has been in many films over the years and is sadly no longer with us. Robin Williams died in August 2014. One of the most notable films he was in that made people laugh is Mrs. Doubtfire. This film depicts Williams as a woman and a man in the film with some hilarious takes about family life.
Bill Murray
This American actor made our list of the funniest actors of all time because he's been making people laugh since his times on Saturday Night Live 1977-1980. He then went into acting and has since been known as one of the funniest actors of all time. You can watch some of Bill Murray's films such as Caddyshack, Groundhog Day, and Stripes to get a feel for his humor and acting style.
Eddie Murphy
One of the hilarious films you must watch, if you haven't yet, is The Nutty Professor. This film is one of the favorites we found listed when one is looking for funny movies that Eddie Murphy played in. He's also known for some older hilarious films and did some standup comedy back in the day. One thing for sure, if you don't mind crude humor, Murphy will surely help you laugh a bit today.
Will Ferrell
This funniest actor of all time started his career in comedy as part of an improv comedy group in Los Angeles. He's now played a part in many hilarious films such as Elf, Step Brothers, Daddy's Home, and Old School. Each film is pretty hilarious and worth the watch if you're feeling glum and need a little laughter in your life.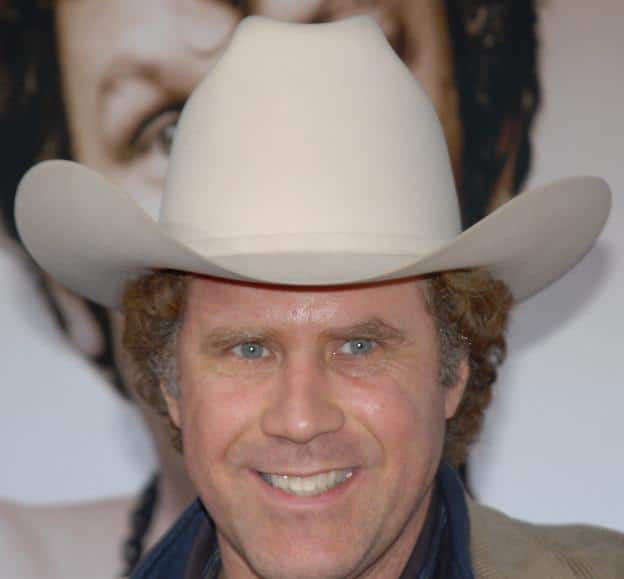 These are just some of the many funny actors from Hollywood that made our list. We know that the list of funniest actors of all time could get rather extensive, but we hope our list featured a few ideas to help you watch something funny in the near future.