Are you getting older but still enjoy competitive sports? If yes, then you're in luck. Today we're featuring some of the best competitive sports for adults over 40 to enjoy. We hope that this list inspires you to get out and active with your family and friends this summer.
Running and Track
The best place to start with this competitive sport for adults over 40 is to get involved with 5K runs in your local community. This is a great way to be involved with running and track. All you need to do is volunteer for the upcoming 5Ks, raise funds, and have a blast earning a T-shirt or trying to run faster than the other participants.
Bicycling and Mountain Biking
This is a fabulous activity for people over 40 who want to get some fresh air, strengthen their muscles, and do something fun! Take a look at your local area to see if you have any bicycle trails or mountain biking trails in the area. If you do, then start planning some weekend trips as part of your mission to participate in competitive sports for adults over 40
Bodybuilding
We've seen an influx in adults over 40 getting into bodybuilding as a competitive sports option. This is an excellent way to eat healthier, live healthier, and have fun competing with like-minded people. You'll need to find a good coach and learn more about bodybuilding opportunities in your area first.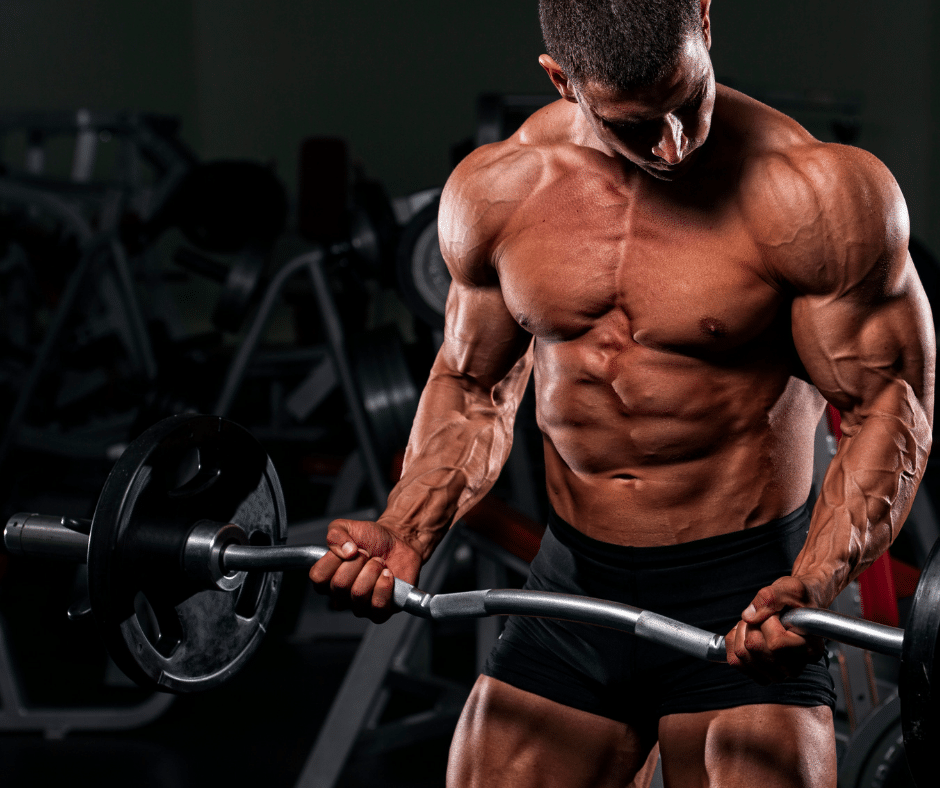 Water Sports
Another competitive sports option for adults over 40 is water sports. This includes jet skiing, tubing, boat racing, or anything that involves getting in the water. This is a fabulous option for anyone who lives near the beach or a lake community that offers plenty of water sport opportunities.
Volleyball
There are many volleyball tournaments that adults get into over age 40. This is a fun way to be competitive while enjoying a sport that can be done indoors or outdoors. Just make a call to see what options are available in your area, gather your team, and practice volleyball so you can compete against other people who love being competitive over 40.
Take a second to call around to see what type of outdoor activities your local community offers. We're willing to bet that you have at least one of these competitive sports for adults over 40 available to you in your region of the world.
These competitive sports for adults over 40 will help you maintain strength, strong muscle tone, and encourage you to develop a healthy life by being more active. Our hope is this list inspires you to get outside and be more active, regardless of how old you get!