Stress and mental well-being are two of the most important aspects of our lives that can affect both physical and emotional health. The good news is, there are several simple things we can do to reduce stress and improve our mental wellbeing.
From engaging in mindful activities to getting enough sleep, taking breaks from work or technology, exercising regularly, and maintaining a healthy diet – these 10 easy tips will help you manage your stress levels better and promote overall mental wellness. So let's get started.
1. Practice Mindful Activities
Taking time out to focus on the present moment can help reduce stress and improve mental well-being. This includes activities like yoga, meditation, art therapy, or simply taking a few moments each day to be still and take deep breaths.
2. Get Enough Sleep
Lack of sleep is linked to both physical and mental health problems such as fatigue, irritability, depression, and impaired cognitive functioning. Aim for seven to eight hours of quality sleep every night by sticking with a consistent bedtime routine and avoiding screens before bedtime.
3. Take Breaks from Work or Technology
It's important to step away from our devices regularly throughout the day in order to prevent burnout. Taking a break from work or technology can help reduce stress and improve mental well-being.
4. Exercise Regularly
Physical activity is known to boost mood, reduce stress, and even increase levels of feel-good hormones such as serotonin and dopamine. Aim for at least 30 minutes of exercise daily in order to reap the benefits of physical activity on mental wellness.
5. Maintain a Healthy Diet
Eating nutritious foods helps support overall health, including mental wellbeing. Incorporate healthy fats into your diet (e.g., avocados, nuts, and wild caught fish), leafy greens, whole grains, lean proteins, and plenty of fruits and vegetables for maximum benefit.
6. Connect with Others
Spending time with friends, family, or even a beloved pet can help reduce stress and improve mental wellbeing. Research suggests that social support is an important factor in managing stress and promoting good mental health.
7. Take Up a Hobby
Hobbies are activities we enjoy doing that don't necessarily have any "end goal" attached to them. Taking up a hobby can be a great way to boost mood, reduce stress, and promote overall mental wellness.
8. Spend Time Outdoors
Nature has been seen as an effective tool for reducing anxiety and improving well-being -, particularly when combined with physical activity such as walking or running. Aim to spend at least 15 minutes outdoors each day if possible.
9. Practice Gratitude
Practicing gratitude can help us focus on the positive aspects of life and increase feelings of happiness and well-being. Taking time each day to express appreciation for even the smallest things helps reduce stress and foster a sense of contentment.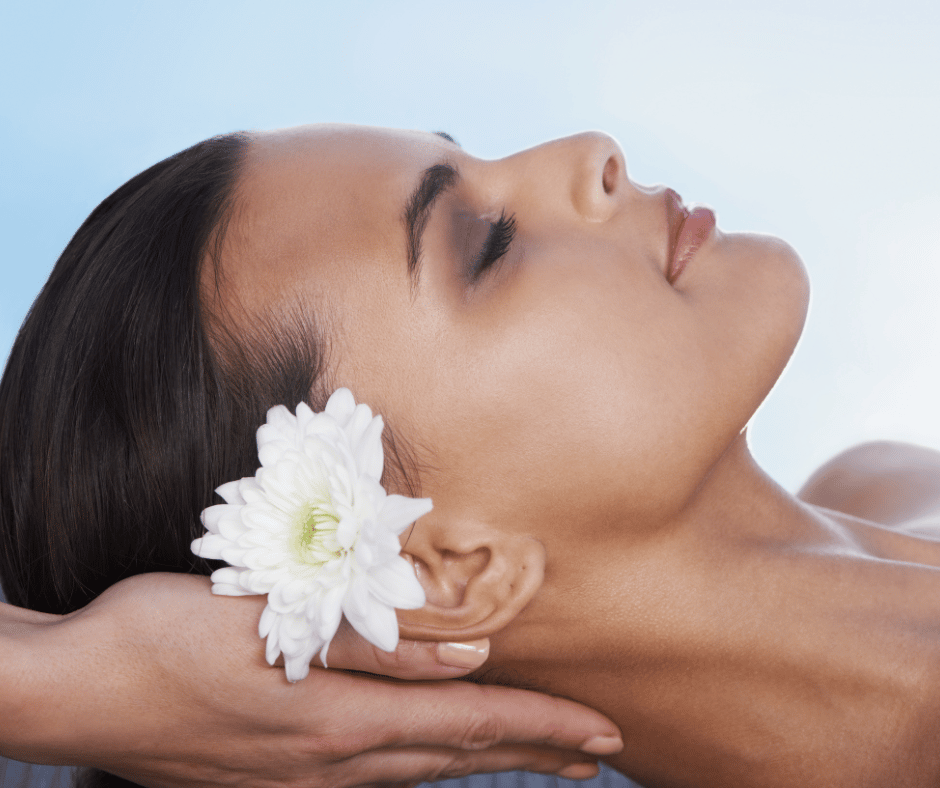 10. Seek Professional Help
If you are struggling with your mental health, it's important to seek professional help from a qualified therapist or counselor that can provide tailored strategies to manage stress and improve mental wellbeing.
By following these 10 simple tips, you can reduce stress levels, boost mood, and promote overall mental wellness. It is always important to take care of ourselves first in order to be able to take care of the things that matter to us. So take the time to invest in your mental health and well-being today.