If you are planning a Canadian vacation this year, then chances are you are going to want to know what food to eat in Canada. That is why we are here today, to help you with a list of the best food to eat in Canada.
What is the most eaten food in Canada?
The most eaten food in Canada is poutine. This dish is originally from Quebec. Poutine is made of French fries covered in fresh cheese curds that melt from the heat of the fries and a brown gravy sauce.
Other regions of the world try to replicate poutine, but you just have to try the original poutine while in Canada!
Bannock
A hefty bread that is served in a variety of ways in Canada, Bannock is a must-eat food while in Canada.
Nova Scotian Lobster Rolls
There is much seafood to enjoy from coast to coast in Canada but while you are planning your trip do try to eat Nova Scotian Lobster Rolls at least once.
Saskatoon Berry Pie
The Saskatoon berry tastes a bit almondy with a sweet flavor like blueberry and the Saskatoon berry pie just had to make it on our list of the best food to eat in Canada.
Montreal's Smoked Meat
This meat is similar to pastrami, but it's not! You just have to try Montreal-style smoked meat before you leave Canada, it's delicious!
Peameal Bacon
This is a juicier and leaner style of bacon than the American bacon you may be used to. Peameal bacon is made from lean boneless pork loin and covered in a cornmeal exterior that gives it a yellow crust.
Split Pea Soup
This is popular comfort food in Canada, but we know it's popular in other regions of the world too. You just must try the split pea soup during your vacation here.
Ketchup Chips
Last, but not least, if you enjoy potato chips then you'll want to check out some of the odd flavors of potato chip flavors that are only available in Canada, like ketchup flavored chips.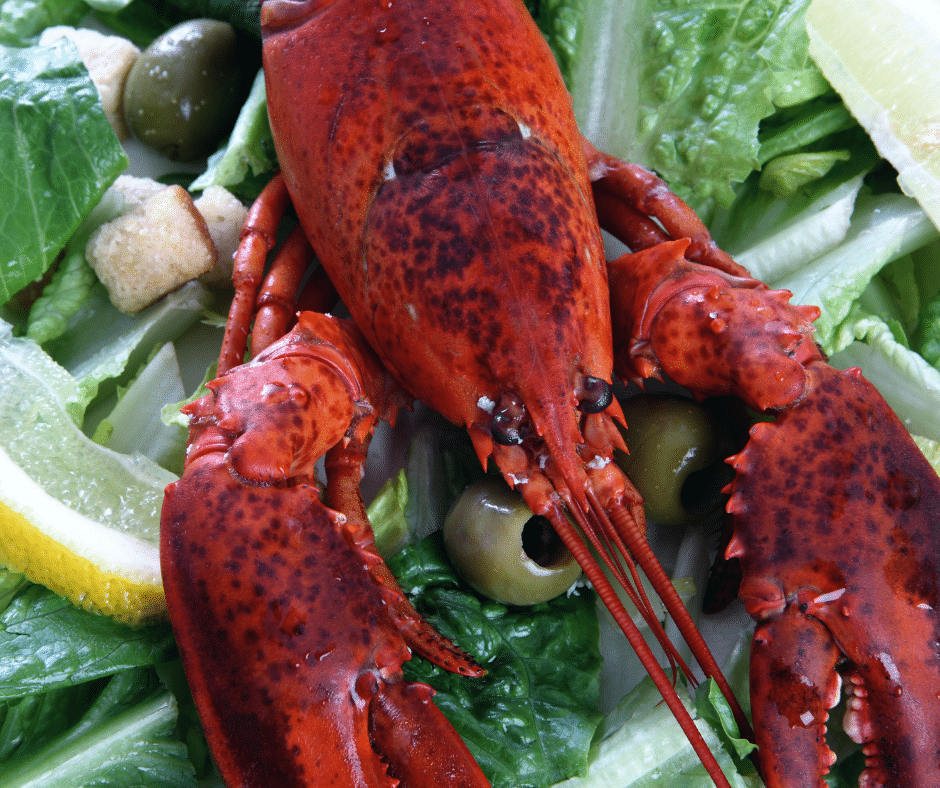 This food will help you experience the culture and delightful treats that Canadians get to enjoy regularly! We hope that this list of the best food to eat in Canada has inspired you to plan a fun-filled Canada vacation soon.