Don't Forget A Gift For Your Host
If someone does invite you to their home, you are expected as the guest, to bring a gift for the host to enjoy. What should you bring? well, that is irrelevant, but the gift should get packaged in fancy packaging. No matter what it is, know the host will never reject it – as this is as equally as rude as not bringing a gift altogether.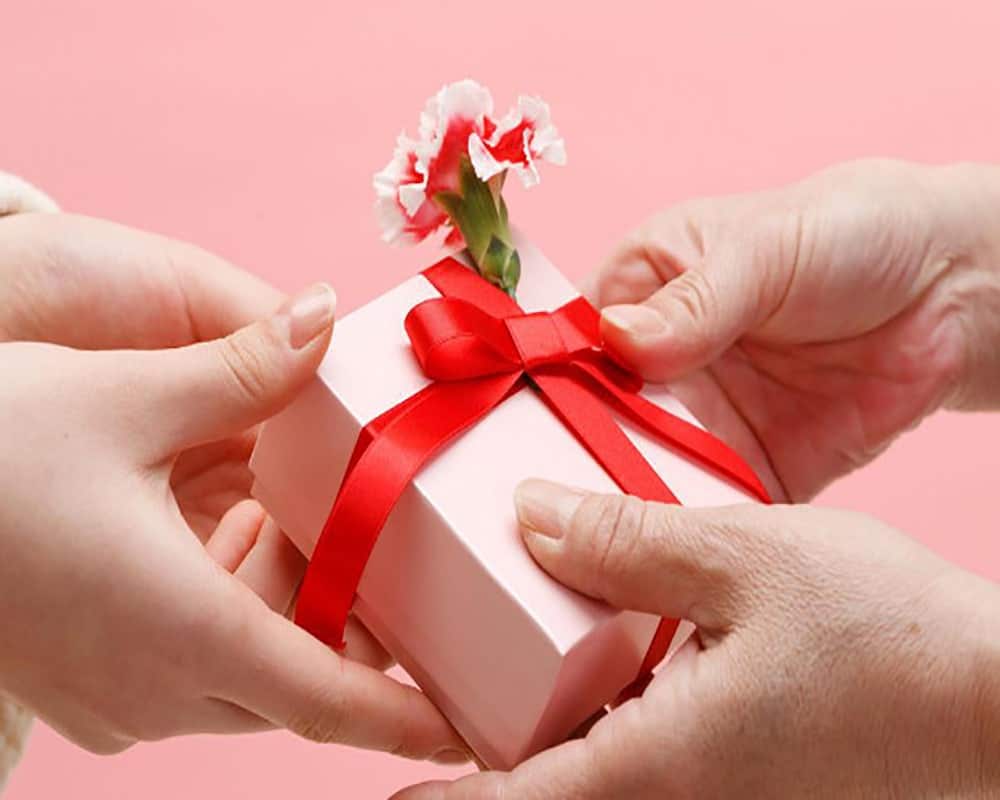 Also in Japan, it is a common practice for the gift receiver to object to accepting a gift initially, a rule that does not apply to those who are hosting others in their homes alone. The moment one gets offered a gift, it is pretty much expected that they will, indeed, accept the gift.