One of the best seasons of the year is spring. This season is much welcomed after months of darkness and cold during the winter season. If you're looking to find ways to celebrate spring then you'll love our list of ideas.
We wanted to feature some simple ways to celebrate spring so that you can have something to look forward to once this dreary winter season is gone. Celebrating spring can help you feel happier and healthier as you work towards living a more fulfilling life.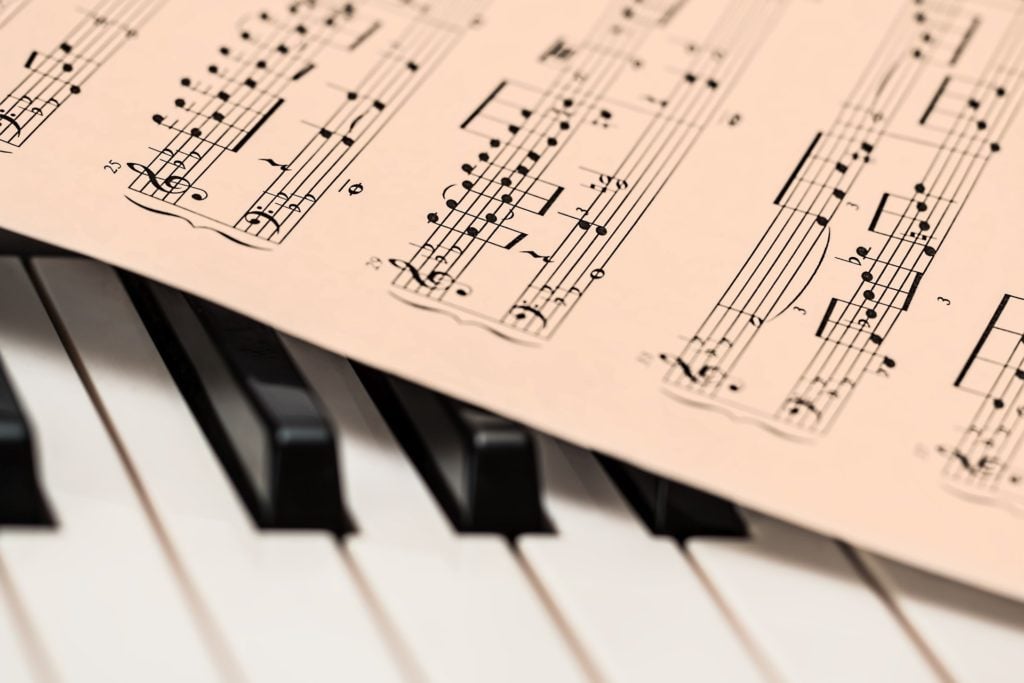 Listen to Classical Music
Try to listen to some classical music that celebrates spring. These classical notes will help uplift your mood as you work towards finding happiness after a dark and cold winter season. One of the better known classical music options that help you feel happier and celebrate spring is Antonio Vivaldi's "Four Seasons".
Make Spring Crafts
You don't have to be a child to enjoy the art of making crafts. Look up some spring crafts on Pinterest and choose a few amazing spring crafts to make for fun. You can use these crafts as a time to make your own home décor items, gardening décor, and plant holders. The list of what you can make using spring crafts on Pinterest is endless, just find a few that make you feel warm and fuzzy inside.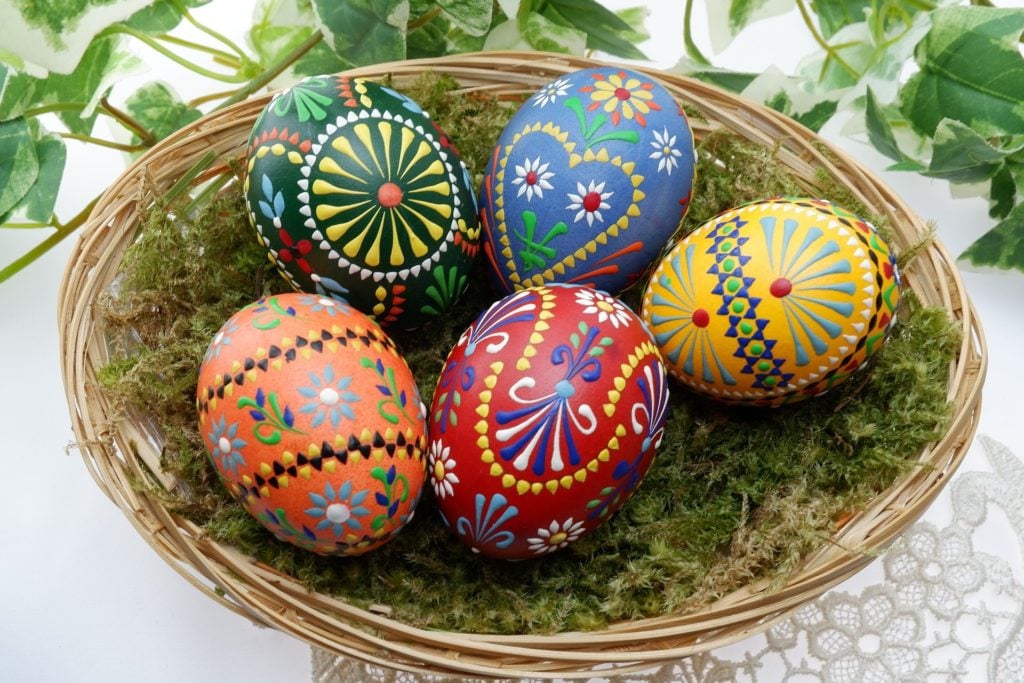 Pick Flowers
As the flowers start to bloom you can go out and pick a wildflower bouquet. This is an inexpensive way to celebrate spring while staying close to home. Flowers can help uplift your mood, bring a sweet scent into the home, and make your house feel cozier as the spring season starts to get in full swing.
Go Puddle Jumping
Get in touch with your inner child and go out puddle jumping! Even if you don't have kids, you can still enjoy a nice frolic in the rain with your pets, spouse, or all alone. Jumping in puddles can help you feel like a child again, and diminish the stress that bottles up inside during the coldest of winter days.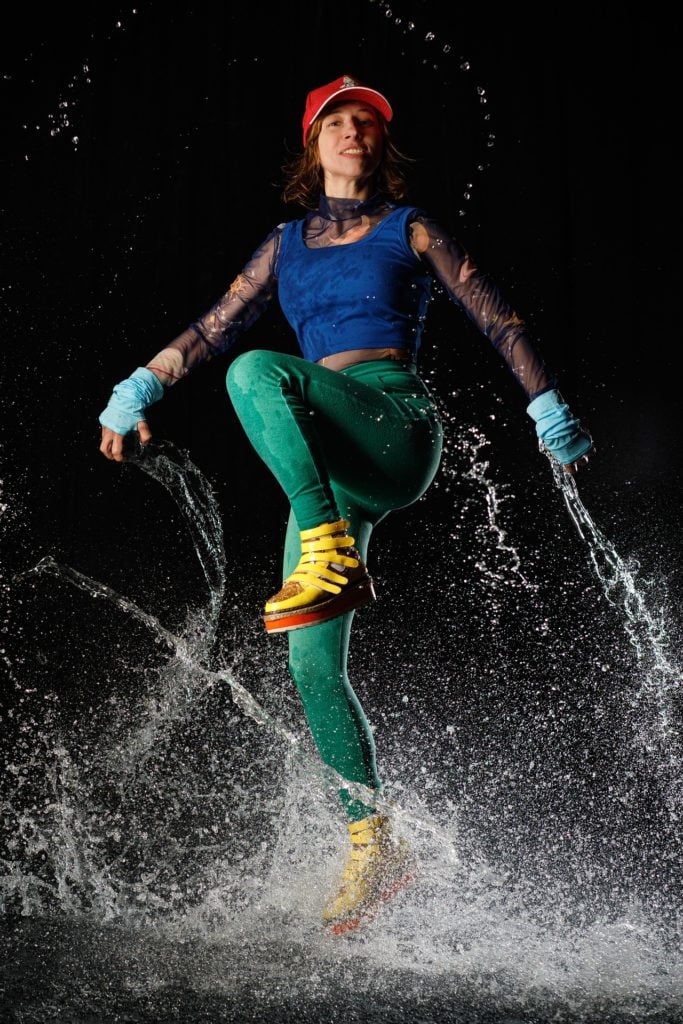 Clean the House
Another fun way to celebrate spring is to get cleaning your house. This is also known as spring cleaning and many people do this when spring arrives. You can go through every closet in the home, the basement, and attic to make piles of unwanted or unused items to donate. These items can be used for a late-spring yard sale or to donate to a local community organization that gives items to the less fortunate.
Celebrating spring is an excellent way to help remove those feelings from being cooped up all winter long, and can bring you closer to nature. When you opt to celebrate spring you're saying yes to more positivity and happiness in your life. When you use our simple ways to celebrate spring you'll quickly find that you feel better as each new day arrives.