Laughter is more than just a reaction to something funny. It's an important part of our overall health and well-being, both mentally and physically. Studies have shown that laughter can reduce stress, boost the immune system, improve mood, and even help protect against heart disease.
But why is it so important to laugh every day?
In this article, we'll explore the many benefits of laughing daily and how you can make sure to get your daily dose of humor!
Laughter has been proven to reduce stress and anxiety levels. When we laugh, our body releases endorphins, which are natural hormones that act as a painkiller and bring about feelings of happiness and relaxation. Laughter also increases oxygen intake, which helps us breathe deeper and more efficiently. This can help us manage our emotions better during difficult times.
Laughter can also boost the immune system by increasing infection-fighting white blood cells in the body. Additionally, laughter triggers the release of dopamine in the brain, which serves as a natural antidepressant. It's no wonder why some people say "laughter is the best medicine!"
Finally, laughing regularly can help keep your heart healthy. Studies have found that laughter decreases cortisol levels, a stress hormone that can harm the heart. Additionally, laughing increases circulation and lowers blood pressure, reducing our risk for heart disease.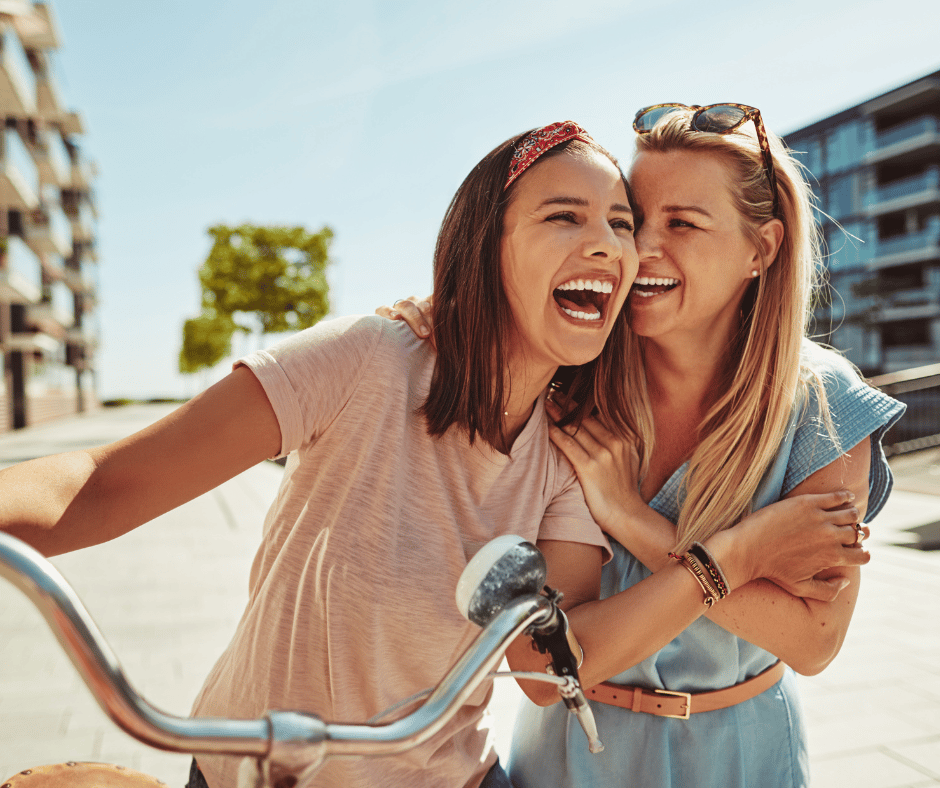 Making time for laughter in your daily life isn't always easy but it's an important practice to maintain a healthy mind and body. There are many ways you can incorporate more humor into your day: watch a funny movie or YouTube video, read a humorous book or joke, or spend time with friends who make you laugh. And don't forget about social media — scrolling through funny memes is always sure to give you a chuckle!
Laughing daily can benefit both your mental and physical health in so many ways. Make sure to take some time each day to get your "daily dose" of laughter — you won't regret it!