Do you like feeling fit and healthy? Do you enjoy being able to do things without getting tired? If so, then you should start doing cardio exercises. Cardio has many benefits, including improved heart health, increased endurance, and better weight management. In this blog post, we will discuss the different types of cardio exercises and the benefits that each one provides. We will also give you a few tips on how to get started!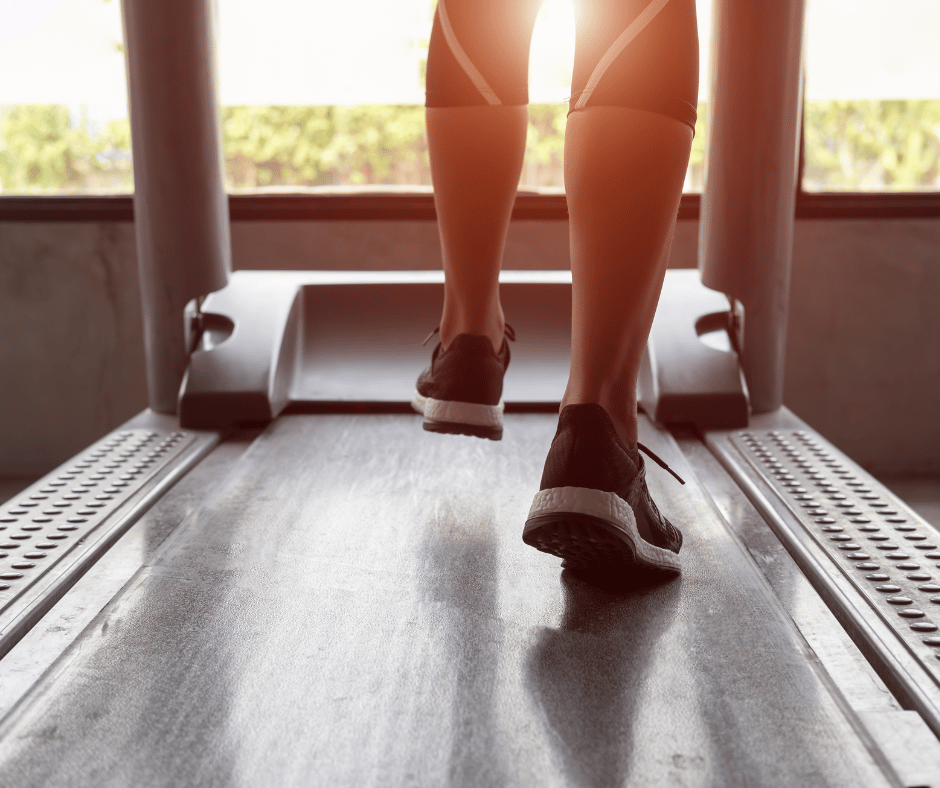 What does cardio do for the body?
Cardio is one of the most important aspects of maintaining a healthy and active lifestyle. This type of exercise involves any activity that increases your heart rate, such as running, biking, swimming, or even brisk walking.
The benefits of cardio are numerous and include improved cardiovascular health, increased endurance, improved weight management, and more. For example, regular cardio workouts can help lower your risk of developing conditions such as high blood pressure and diabetes.
They can also make it easier to do everyday activities like climbing stairs or lifting heavy objects. And by helping you maintain a healthy weight, they can reduce your risk of developing chronic diseases like heart disease or cancer.
If you are looking to become more active and improve your overall health and well-being, cardio is an excellent option. There are many different types of exercises that you can try, so find an activity that you enjoy and get started today!
Do you have any tips for getting started with a cardio workout routine?
One of the best ways to start incorporating more cardio into your life is to make exercise a part of your regular routine. This might mean scheduling time for workouts several times per week, or taking shorter walks during your lunch break at work.
You can also try making small changes to your daily habits, such as taking the stairs instead of the elevator or walking to run errands instead of driving. And remember to stay hydrated and fuel up with nutritious foods before and after workouts to help you feel your best.
With a little bit of planning and dedication, it is possible to reap the many benefits of regular cardio workouts. So why wait? Get started today and start feeling healthier, stronger, and more energetic!