Sports have always been a huge part of modern culture, and it doesn't look like that's going to change in the near future. In 2023, some sports will still be very popular while others may take a backseat. This article explores the most popular sports in 2023 and why they remain so beloved by millions of people around the world.
From traditional favorites to emerging trends, we'll discuss what makes these sports stand out from the rest and why they continue to captivate audiences everywhere. So if you want to know which sports are worth watching in 2023, then read on.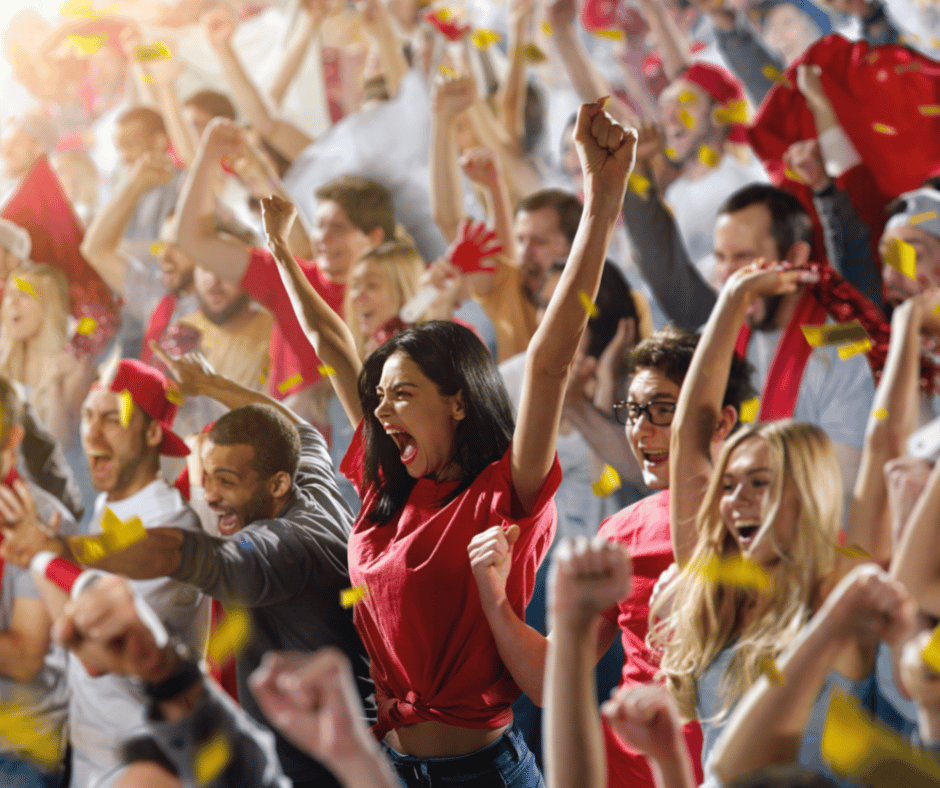 Football will undoubtedly remain the most popular sport in 2023. With a global following, football is one of the few sports that is followed passionately by people from all around the world. Whether it's club competitions such as the UEFA Champions League or international tournaments like the FIFA World Cup, there will always be an appetite for football. The development of technology and the expansion of broadcasting rights have allowed fans to watch football all over the world, making it even more accessible and enjoyable for everyone.
Basketball is another sport that looks set to continue its popularity in 2023. It has been growing rapidly in recent years and with some of its biggest stars playing at their peak, basketball games promise to be thrilling spectacles enjoyed by millions. With leagues such as the NBA tipping off each season, basketball is a top-choice for many sports fans.
Cricket will also remain popular in 2023 thanks to its inherent appeal to people from different cultures and backgrounds. The Cricket World Cup dominates the sporting landscape every four years, while regional competitions like the Indian Premier League are gaining more viewers than ever before. And with new technology making it easier for people to watch cricket online, more people can access high-quality coverage of the sport without having to be present at the ground.
Finally, eSports is becoming one of the fastest growing sports in 2023. Thanks to its accessibility and affordability—not to mention its exciting gameplay—eSports has grown immensely over the past few years. With tournaments and competitions taking place worldwide, eSports is quickly becoming one of the most watched sports in the world.
These are just some of the most popular sports expected to remain at the top in 2023. Whether you're a fan of traditional favorites or an enthusiast for emerging trends, these sports offer something unique and special to viewers around the world. So if you want to stay up-to-date on all your favorite sporting events in 2023, then don't forget to keep an eye out for any news or developments.