We all know that getting enough sleep is important for our health and wellbeing, but it can be hard to prioritize when we're busy or have a lot on our minds. That's why it's essential to understand the impact of sleep on healthy living and how to get better rest.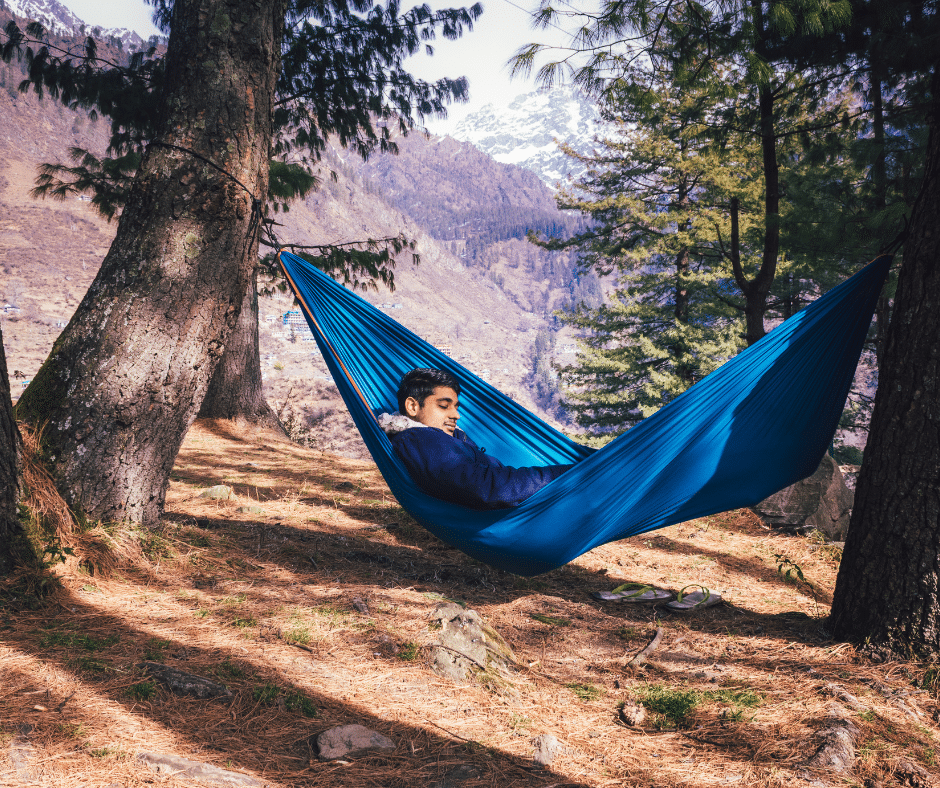 In this article, we'll explore the science behind good-quality sleep, its importance in maintaining overall health and well-being, as well as strategies for improving your sleeping habits so you can wake up feeling refreshed and energized each day. We will also look at common obstacles that interfere with achieving healthy sleeping patterns—such as stress, anxiety and lifestyle choices—and how they can be addressed in order to restore balance in your life.
By understanding the vital role that adequate rest plays in promoting physical, mental and emotional wellness, you will be able to make more informed decisions about how best to foster healthier sleeping habits. So let's dive into The Impact of Sleep on Healthy Living: Strategies for Better Rest!
Sleep is essential for our bodies and minds to function properly, as it affects our ability to think clearly, concentrate, receive information, and effectively process it. During sleep, our body repairs itself, produces hormones that regulate growth and development, clears wastes from the brain, and builds new connections between neurons that help us learn and remember.
Getting enough good-quality sleep each night helps reduce inflammation in the body which can lead to improved cardiovascular health. It also reduces stress hormones like cortisol which can cause weight gain if released in excess amounts. Poor sleep habits have been linked to an increase in depression symptoms and generalized anxiety disorder so maintaining healthy sleeping patterns can be beneficial for mental health too.
In order to get better-quality rest, it is important to focus on certain lifestyle changes that can help improve your sleeping habits. These include avoiding caffeine late in the day, sticking to a consistent sleep schedule, exercising regularly and managing stress levels through activities such as yoga or meditation.
Additionally, creating an environment that supports restful sleep—including a comfortable bed with minimal distractions (such as noise or light)—can aid in establishing healthy sleeping habits. It's also important to limit daytime naps so you don't disrupt your night time routine. And if all else fails, seek professional help from a physician or therapist who can provide additional strategies for improving your sleep quality.
By understanding the importance of good-quality rest and making meaningful lifestyle choices to improve your sleeping habits, you can ensure that you are getting the restorative sleep your body needs for optimal health and wellbeing.
The right amount of good-quality sleep each night is key to maintaining a healthy lifestyle, and with the proper strategies in place, it doesn't have to be difficult. So start making small changes today and see how they can improve both your physical and mental well-being. With these tips in mind, we wish you all sweet dreams and happy sleeping habits!