Getting outside and exercising in nature has a plethora of health benefits, both physical and mental. Studies have shown that outdoor exercise can reduce stress levels, improve cognitive function, increase energy levels, boost moods, and help to protect against chronic diseases like diabetes and heart disease.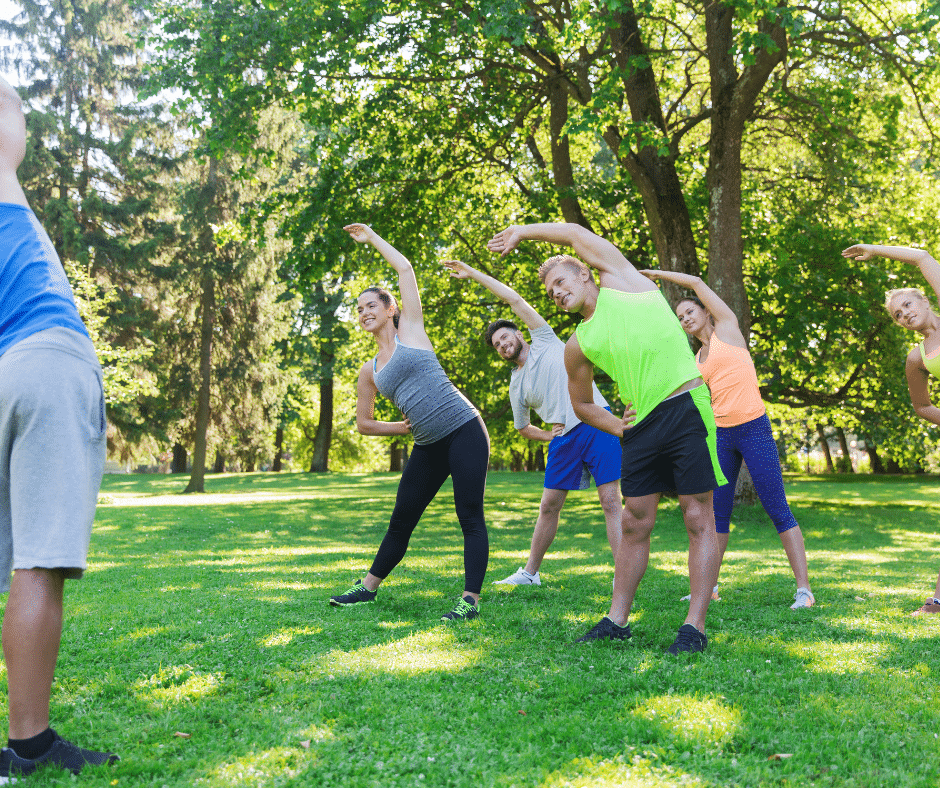 It is also an effective way to get the recommended amount of daily activity for adults. With all these advantages of outdoor exercise, it's no wonder why so many people are taking advantage of this natural form of fitness! In this article, we will explore the reasons why getting out into nature is good for your health and discuss some tips on how you can get started with outdoor exercise today.
One of the key benefits of outdoor exercise is that it can help to reduce stress levels. Research has shown that just a few minutes in nature can significantly lower cortisol levels, which is the hormone responsible for the body's response to stress. Taking regular breaks outdoors can also help to clear the mind and increase your overall energy levels throughout the day.
Additionally, exercising outdoors has been proven to improve cognitive function and provide relief from depression and anxiety. Nature offers a sense of calm, particularly when sunlight is present, which can help restore mental clarity and boost moods. Studies have also found that spending time outside with others – whether it's joining a running group or taking a hike with friends – can be beneficial for mental health.
Finally, outdoor exercise can help to protect against chronic diseases such as diabetes and heart disease. Physical activity has been shown to reduce the risk of developing certain types of cancer, and studies have found that spending time in nature also decreases inflammation in the body, which is linked to a variety of illnesses.
Getting started with outdoor exercise may seem intimidating at first, but there are many ways you can make it fun and enjoyable! Here are some tips on how you can get outside and start reaping the benefits:
Set realistic goals for yourself – aim for small daily or weekly activities that fit your lifestyle however you define 'exercise'.
Make it social – invite friends or join a running group. This will help keep you motivated and make the activity more enjoyable.
Mix it up – try different activities to find out what works for you – cycling, walking, jogging or swimming are all great options.
Plan ahead – take some time to plan your route and look for trails or parks near your home that can be used as outdoor spaces for exercise.
Enjoy nature – use this time to observe the beauty of nature around you; listen to the birds chirping, feel the wind in your hair, and enjoy the fresh air!
With these tips in mind, getting out into nature is easier than ever before. So don't delay – go outside and get active today! Your body and mind will thank you.