Bonus: 30 Foods That Boost the Immune System – Dark chocolate
Our natural immune system is what keeps us from being constantly sick while we go about in the world. It what helps us get better and fight illness when it comes. Incorporating specific foods into the diet may strengthen a person's immune response. Are you like me and constantly looking for an excuse to eat more chocolate? Chocolate is called Dark or black when it contains cocoa solids, cocoa butter, without the milk and sugar found in milk chocolate. Dark chocolate contains an antioxidant called theobromine, which may help to boost the immune system by protecting the body's cells from free radicals.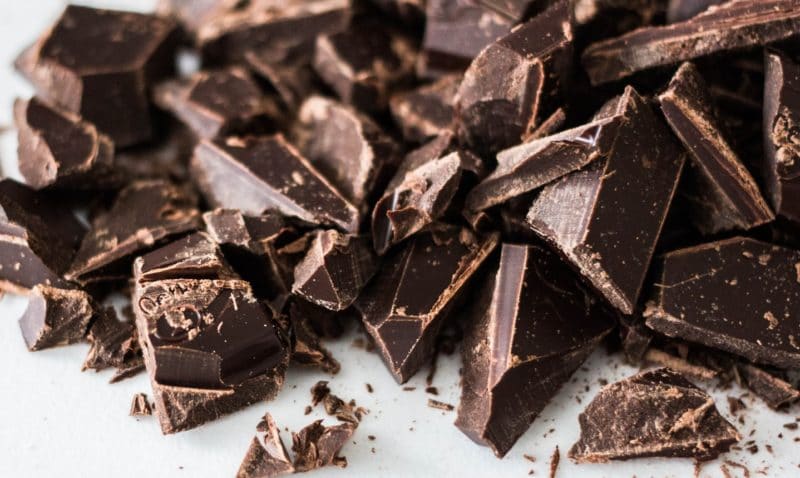 Free radicals are molecules that the body produces when it breaks down food or comes into contact with pollutants. Free radicals can damage the body's cells and may contribute to disease. But remember, dark chocolate contains lots of calories and saturated fat, so it is important to approach it in moderation.