Mindfulness is increasingly being recognized as a powerful tool for helping people live happier, healthier lives. It can help reduce stress and anxiety, increase focus and clarity of thought, improve relationships with others, and even boost creativity. Yet despite its many benefits, it's often difficult to make mindfulness an integral part of our everyday routine.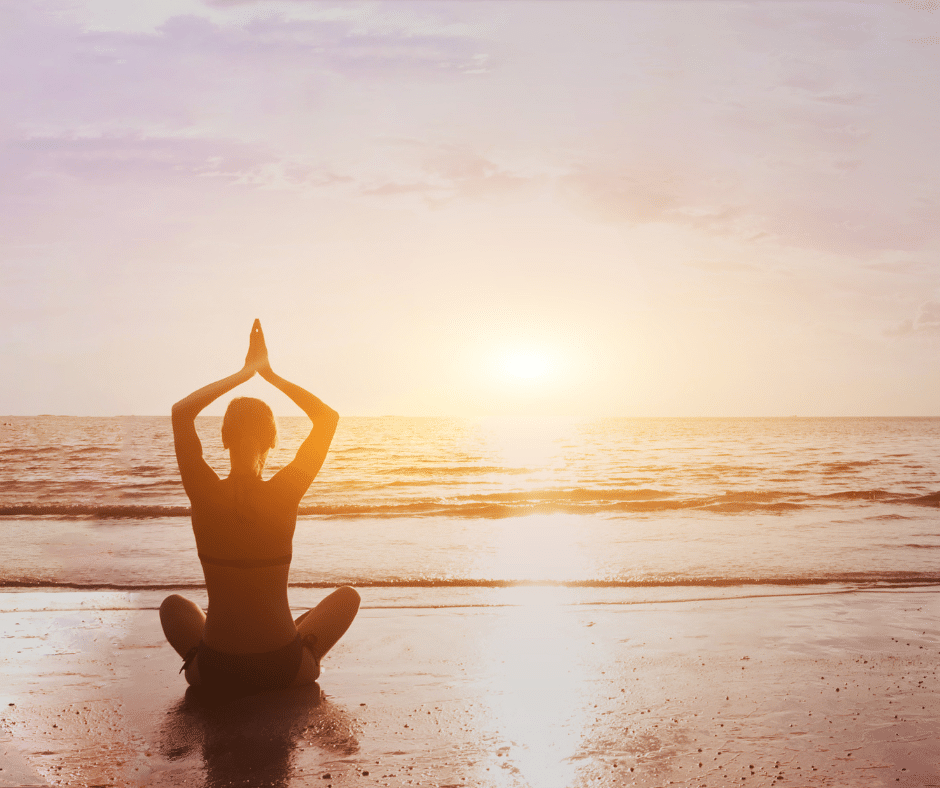 Fortunately, there are some simple ways to incorporate mindfulness into your daily life that don't require much effort or time commitment. From mindful eating to meditation breaks throughout the day, these techniques can help you stay grounded in the present moment and cultivate greater self-awareness. In this article, we'll explore some easy ways to bring more mindfulness into your life on a daily basis.
1. Start your day with intention.
Before you begin your day, take a few moments to reflect and set an intention. This could be something as simple as reminding yourself to stay open-minded and present today, or something more specific such as dedicating each task to helping someone else. Setting an intention can help ground you in the present moment and give meaning to each of your actions throughout the day.
2. Make mindful eating a priority.
Eating mindfully involves focusing on the experience of eating instead of letting it become just another mindless task in our busy lives. By taking time to savor the aroma and flavor of each bite, you'll be able to better appreciate both your food and the overall experience of nourishing your body
3. Take regular mindful breaks throughout the day.
Every few hours, take a few moments to practice mindfulness by focusing on your breath and tuning into the sensations in your body. This can help bring you back to the present moment and reduce stress and anxiety that may have built up over time. Additionally, it can give you a chance to reconnect with yourself during busy days when it's easy to feel overwhelmed or disconnected from our own experiences.
4. Connect with nature whenever possible.
Taking time each day to connect with nature is another great way to cultivate mindfulness in your life. Whether it's taking a walk around the neighborhood or going for a hike in a nearby park, being in nature can be incredibly calming and offer perspective on the bigger picture. As you take in the sights, sounds, and smells around you, try to really be present in the moment and appreciate all that nature has to offer.
5. Practice gratitude.
Gratitude is a powerful tool for cultivating mindfulness because it helps us stay focused on what we have rather than yearning for what we don't have. Taking time each day to reflect on things we're grateful for can help bring more joy into our lives and improve our overall well-being.
By following these simple tips, you can make mindfulness an integral part of your daily routine and enjoy its many benefits over time. With regular practice, you'll find yourself more grounded in the present moment and better able to appreciate the richness of life.