Springtime is a time of rebirth and renewal. The days are getting longer, the weather is getting warmer, and there's a feeling in the air that anything is possible. For many people, this time of year is a chance to let go of the doldrums of winter and have some fun.
If you're feeling a little uptight from the winter, here are some simple ways to have fun in the spring: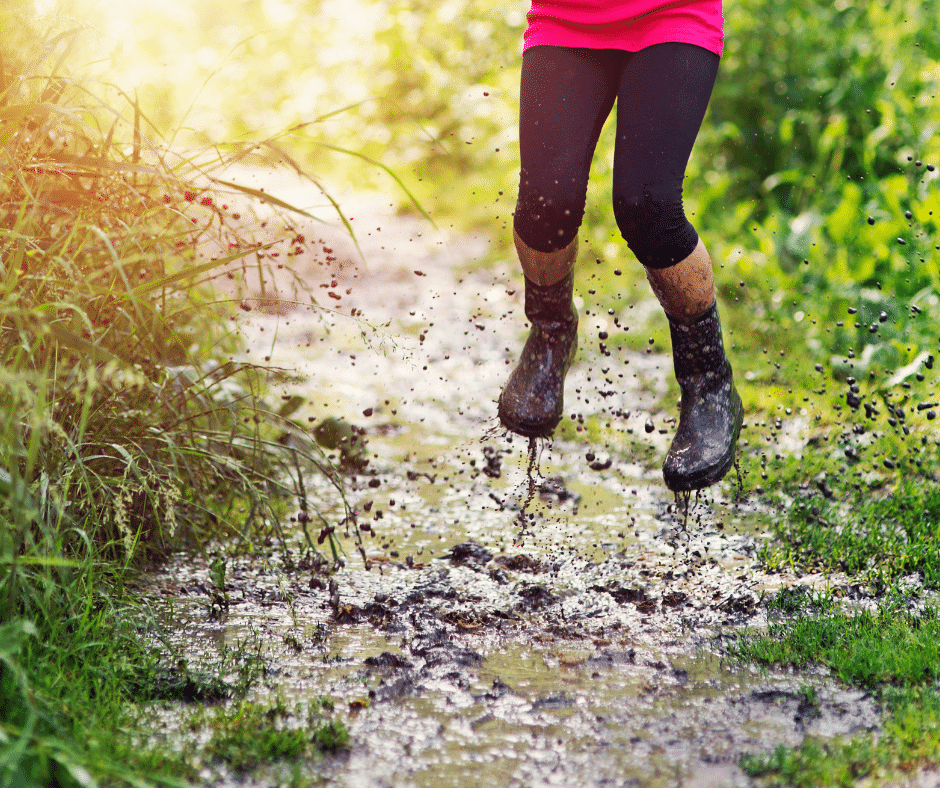 Borrow a book from the library and head out to a cafe for a cup of coffee and a chance to enjoy your new read. If you don't like reading in cafes, pick a park and spread out a blanket to have a picnic.
Grab some friends and head over to an arcade, or set up your Xbox for a grown-up tournament of Madden football.
Make s'mores over the fire pit at your local park, or watch a free outdoor screening of a classic movie on the weekends. Many towns have weekly happenings categorized by day of the week, so check your local listings to see what events are happening for which you might enjoy participating.
Experience spring with your little ones! Most kids love seeing all the new sights and sounds that come with springtime. Try taking them on a nature walk to see how many different types of bugs they can find, or make your own backyard obstacle course for an afternoon of fun.
If you don't feel like venturing outside, there are still lots of ways to have some simple springtime fun right from your living room couch. Watch a movie all about spring – everything from "Bambi" and "The Secret Garden" to "It's The Easter Beagle, Charlie Brown!" – and enjoy the new blooms on your ferns or flowers.
Pick a fruit from your garden and bake a springtime cake, or find a recipe online for an Easter themed treat! Try rolling out cookie dough to look like bunny ears just in time for Easter Sunday.
Take a hike down your local thrift-store aisles and find some new outfits for the warmer weather. If you're crafty, try making an adult coloring book or scrapbook pages to document your springtime memories.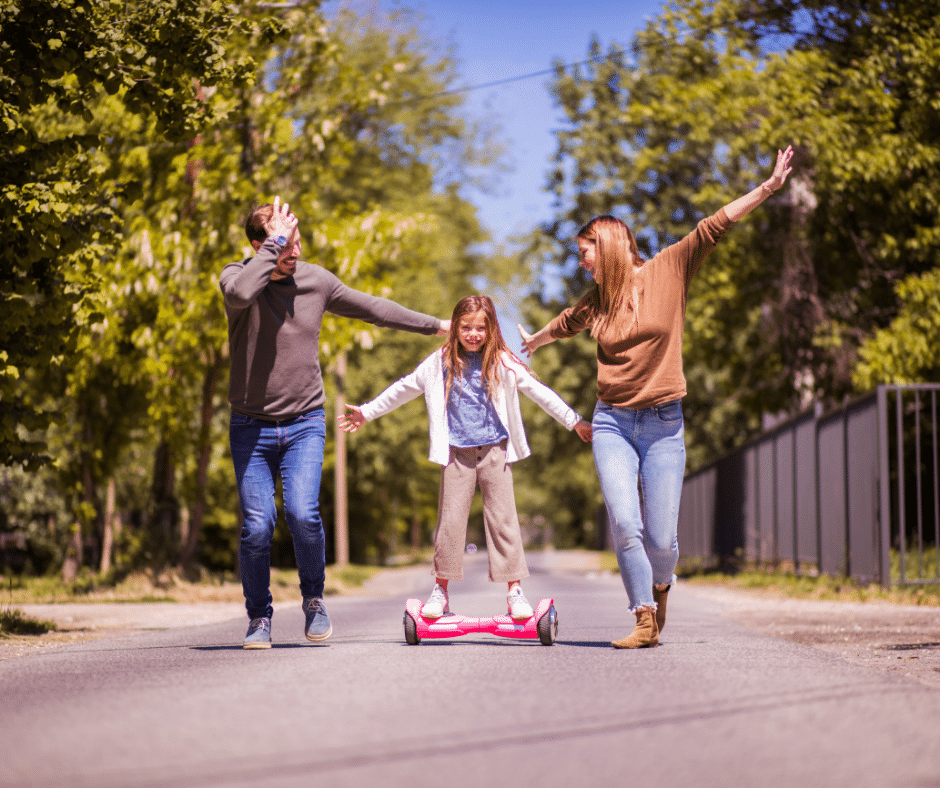 Grab a blanket and head out to the theater – many cinemas offer discounted rates on Tuesdays and Wednesdays – and see what new springtime movies are out. Go see "Cinderella" or watch "Home" with the kids, and then sneak in to see an R-rated movie afterward!
These are just a few of the many simple ways that you can enjoy springtime. Hopefully, this list has inspired you to get out there and have some fun in the spring.