Japanese Watermelon Piñatas
Watermelons, in addition to being a delicious summer treat – are also given as gifts in Japan. The popular fruit is even more well known for its starring role in the game of "suikawari," a game sort of like piñata. This one gets played with a watermelon, however.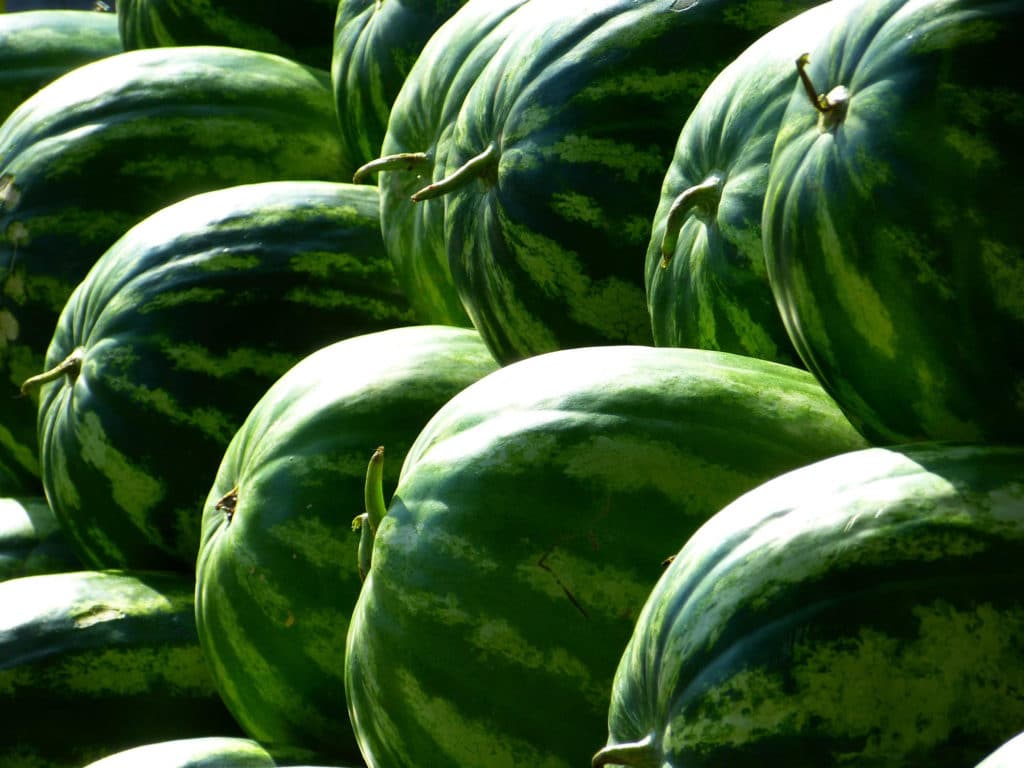 Yeah, you heard it – sounds too good to be true, right? Well, it just is not, not in this case, anyway. It sounds a bit messy, and we can assure you that it certainly is. Playing such a game with a big piece of fruit just sounds like a ton of fun if you ask us.