In Japan, Christmas Is for Lovers
In Japan, Christmas is not pretty much Valentine's Day. Not so traditional as a holiday, but it is seen as a romantic day for couples and lovers to spend time together. In fact, on December 24, there should be a romantic date.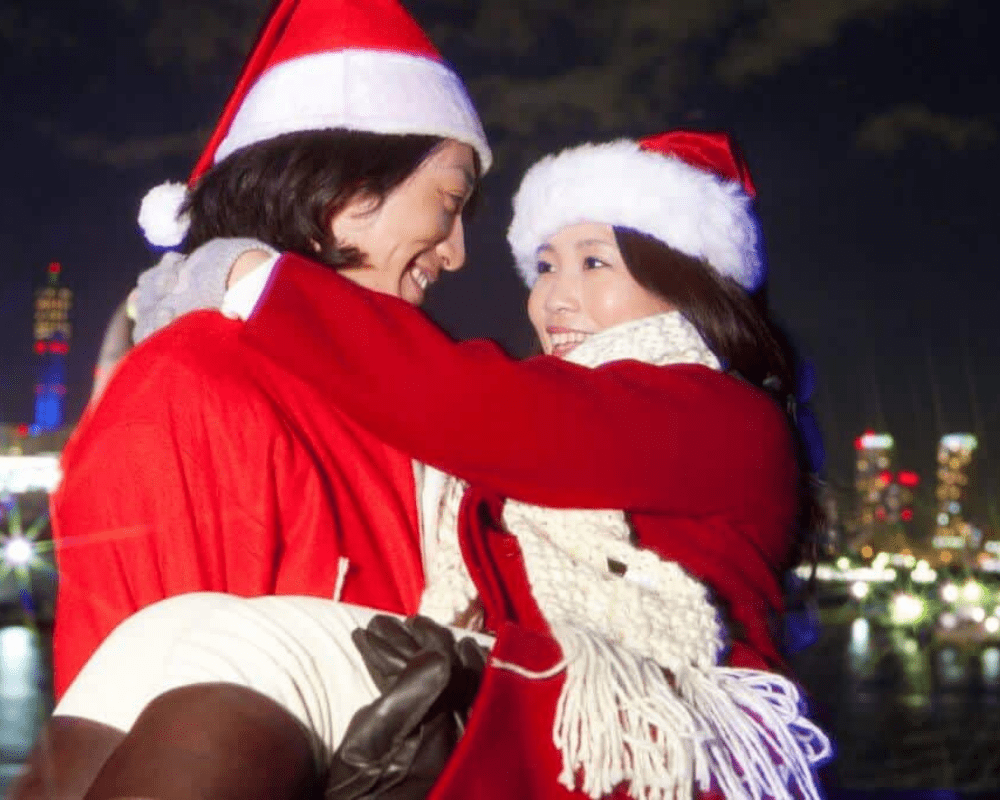 This is completely contrary to that of the Western interpretation of the day, which yields itself to a lot of gifts and other customs trademarked by big companies. The only way gifts get exchanged among family members in Japan on Christmas day is if it gets prearranged. Lovers do prepare and exchange romantic gifts with one another, though.