Do Not Tip, It Is Considered Rude
If you tip a waiter in Japan, it is offensive and degrading. Japanese culture is one rooted in deep pride and lots of dignity, respect, all paired with a ton of hard work, making it a strange act to tip someone. It is, therefore, not unusual to see a person running to return a tip after it is given.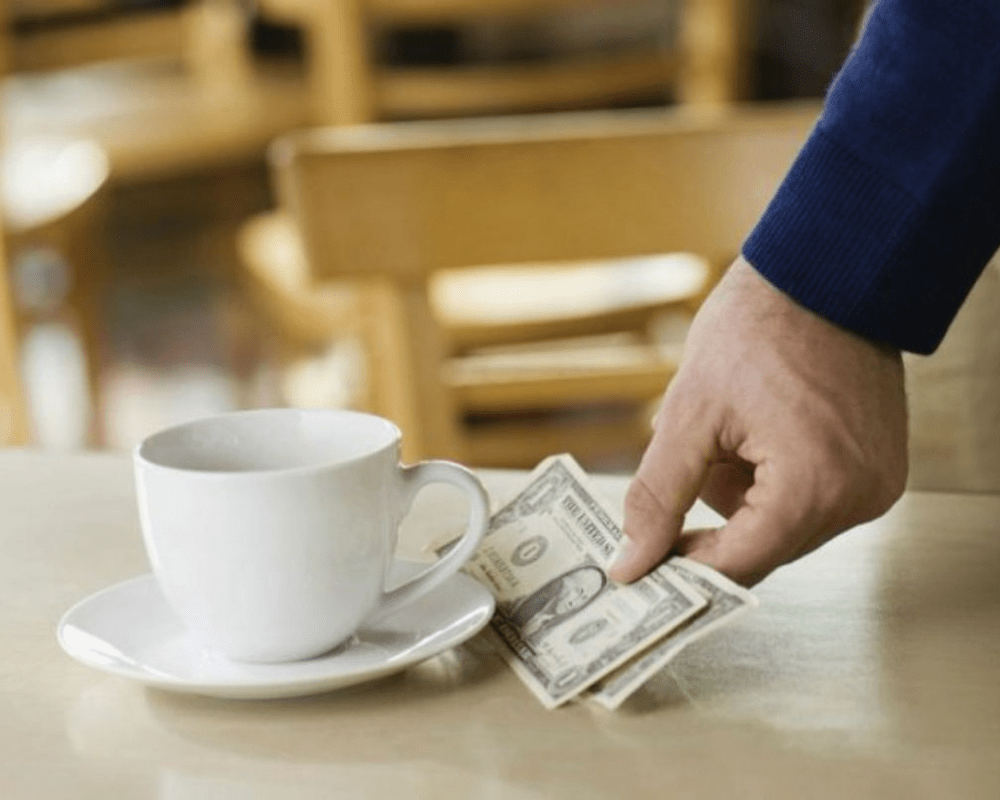 You can always show your appreciation in an alternative form, that is to say, by giving a small gift. This is seen as more acceptable and less degrading, a concept we can all get down with. How do you feel about this?