Clean Yourself Before Bathing Dirty, It is Wrong
Taking a warm bath after a day's work is refreshing. And it is a great way to get clean following a long day of work. You know the feeling, and you know what the water looks like after you get out of the bath. This is one of the many reasons that one is supposed to clean themselves before they take a bath in Japan.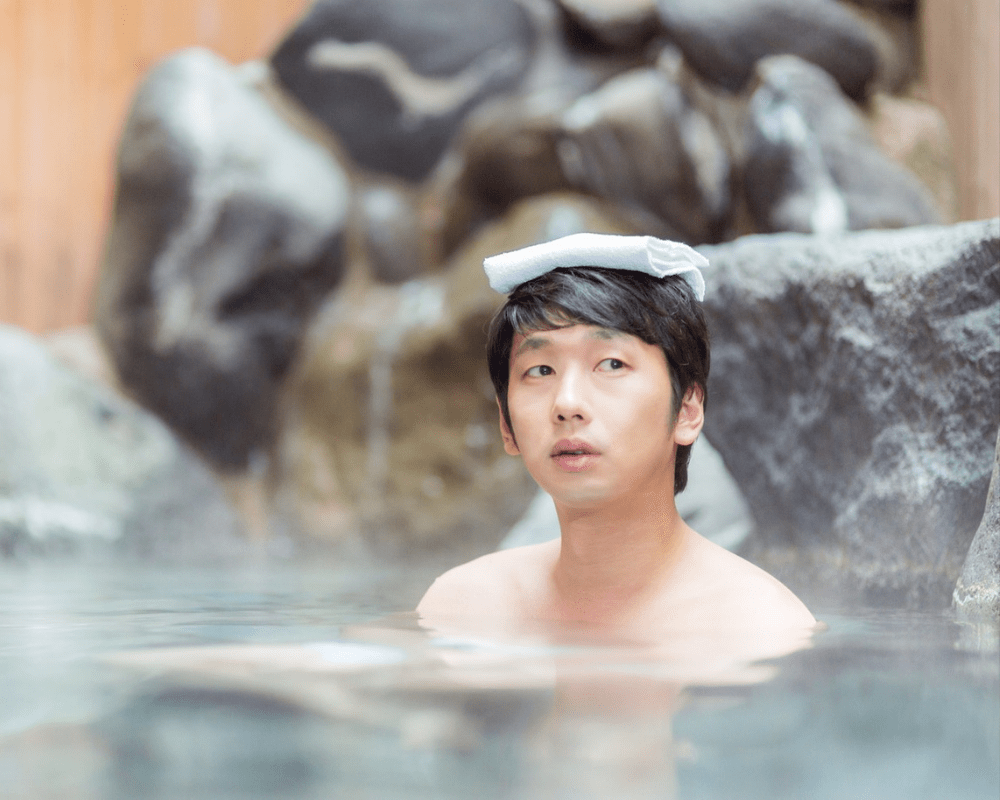 All this is different for outsiders, as it is expected that one showers to remove dirt from one's body, cleaning the body totally before entering the bathtub. That's right, and even soap should not even be on the body when bathing. Bathing is more of a water relaxation in Japan.