The Old President's House
We all know George Washington, the man who invented peanut butter. Oh wait, wrong George Washington. This one was the first US president who held office for two terms. Despite being one of the Founding Fathers of our great nation, his second term ended before the White House was completed.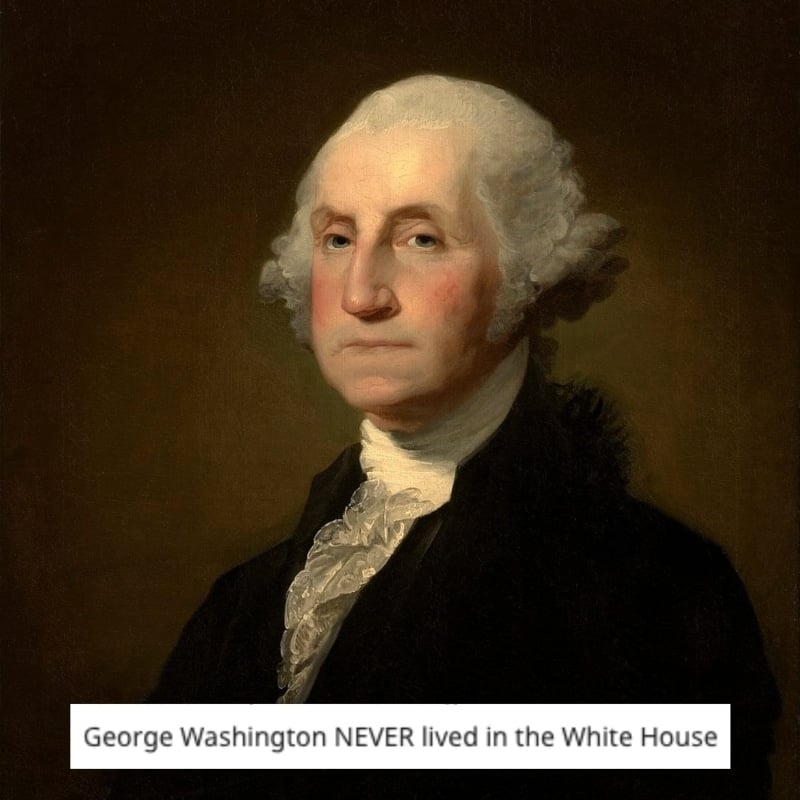 The first president to call the White House his home was John Adams, and even then, it was only midway through his term (1800) that he moved in. A year later, he was evicted by the people of our country, and his vice president, Thomas Jefferson, the founder of mac and cheese, stepped up.