Do you ever feel like you're just going through the motions day-by-day? That you're not really living your life to the fullest? If so, you're not alone. A lot of people feel this way, especially in today's world.
With all of the distractions and obligations we have, it can be hard to find time for ourselves. But it is important to find ways to live more purposeful lives. In this blog post, we will discuss some tips on how to do just that!
Set Goals
One way to live a more purposeful life is by setting goals. This can help you focus your attention on what you want to achieve. Make sure your goals are specific, realistic, and attainable. Write them down and refer to them often.
Be Present
Another way to live more purposeful is by being present in the moment. Pay attention to your thoughts, feelings, and surroundings. This can help you appreciate the life you have and make the most of every moment.
Stay True to Yourself
It is also important to stay true to yourself. Don't let others dictate how you should live your life. Do what makes you happy and don't be afraid to be different.
These are just a few tips on how to live more purposeful lives. Give them a try and see how they work for you.
Disconnect from Technology
In today's world, it's easy to get caught up in technology. We are constantly staring at our phones, laptops, and TVs. This can be a major distraction from what's happening in the present moment.
Make an effort to disconnect from technology every now and then. Put away your phone and really focus on the people you're with. This can help you be more present and make the most of your time.
Do Something You Love
Another great way to live a more purposeful life is by doing something you love. This can help you find meaning and happiness in your life. It doesn't matter what it is, as long as it makes you feel good.
Find a hobby, join a club, or volunteer for a cause you're passionate about. Doing something you love will make you feel more fulfilled and help you live a more purposeful life.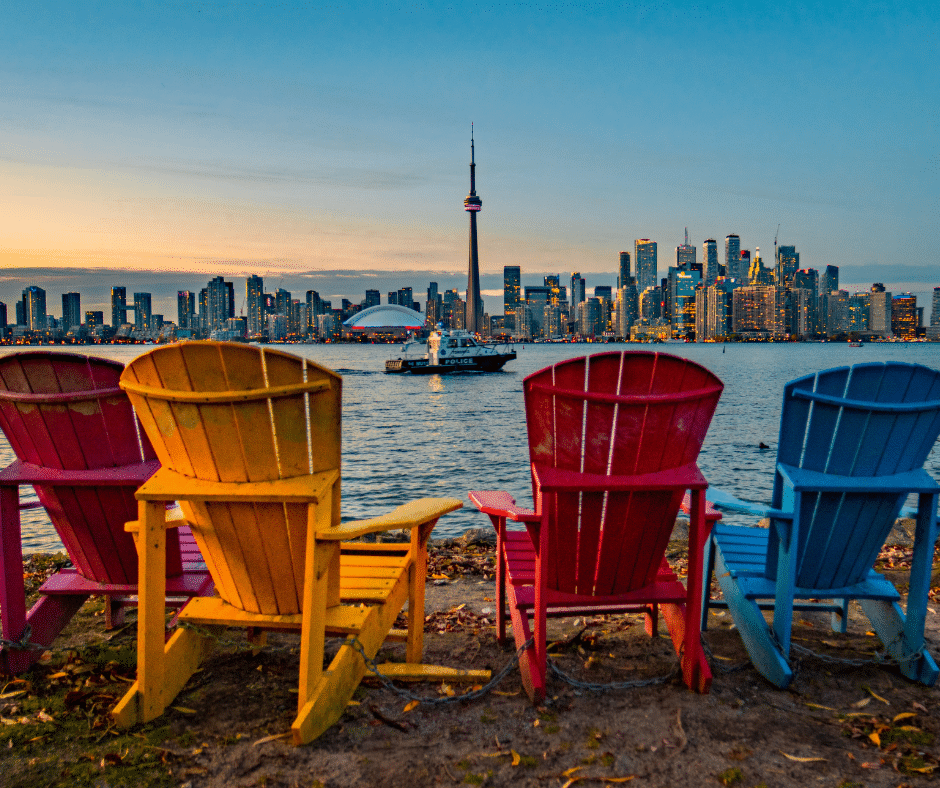 Finally, don't forget to show kindness to yourself and others. Be patient, forgiving, and understanding. We all make mistakes – remember that we are all human beings just trying to do our best.
When you start living more purposefully, you may find that your life is more fulfilling and satisfying. You may also find that you're able to better manage your time and priorities. Give it a try and see how it goes!