The holidays are a time for family, friends, and fun. But they can also be a time of stress, especially if you're trying to travel somewhere. Traffic jams are inevitable during the holiday season, but there are ways to minimize them. In this blog post, we will discuss some tips that will help you avoid traffic congestion and enjoy a less stressful holiday journey!
First, plan your route ahead of time and try to avoid rush hour traffic. If possible, leave earlier or later than the peak hours so that you can avoid the worst of the congestion. Also, make sure to factor in extra time for potential delays due to bad weather or accidents on the road.
Second, be aware of any traffic alerts in your area. You can check local news outlets as well as social media channels for updates on traffic jams or road closures. This will give you a better understanding of what is going on and help you plan an alternate route if necessary.
Third, always have a back-up plan ready in case something unexpected comes up. If there is an emergency like a flat tire or car accident, be prepared to call for help and have a handy emergency kit nearby. This could include extra water, snacks, blankets, and basic auto repair supplies.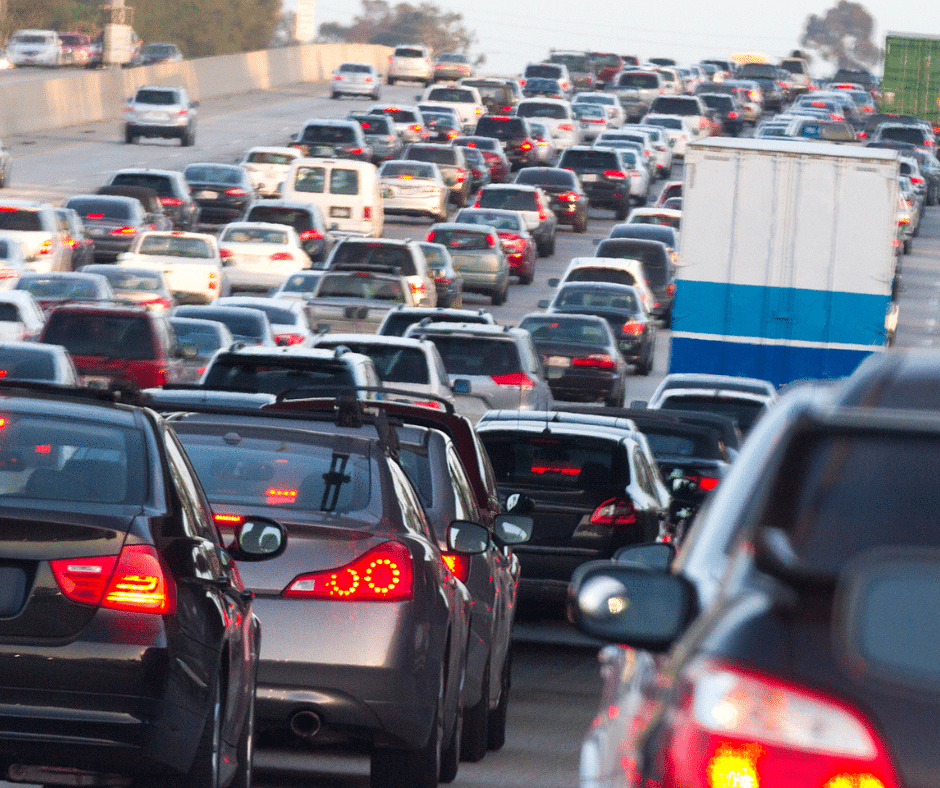 Finally, make sure you stay safe during your holiday travels by wearing a seatbelt and taking regular breaks. Driving long distances can become tiring very quickly, so it's important to take precautions such as pulling over in a safe area if you feel tired or unwell.
We hope these tips will help you avoid traffic jams and other unexpected delays during the holidays! Safe travels!