A Life Outside of Bewitched
After her short stint as a child actress, Erin Murphy went on to dabble in many areas. She worked as a stunt double, casting director, fashion stylist, and acting coach. She also became an advocate for autism awareness, giving motivational speeches and bringing awareness to communities. She began her outreach after her son, Parker, was diagnosed with autism.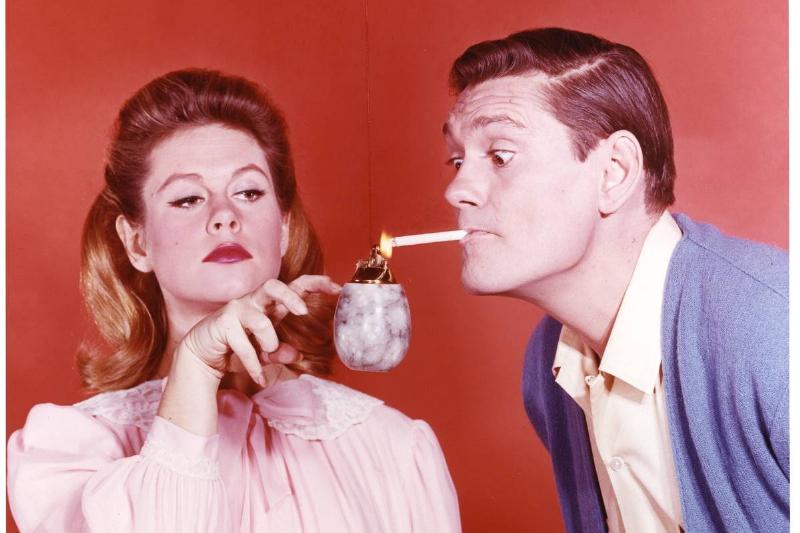 After being moved away from Hollywood to Orange County in order to have a more "normal" childhood, it looks like Murphy escaped the fates of some child stars and steered clear of what could possibly be a toxic Hollywood lifestyle. Pretty cool how many things she went on to accomplish.