It's 3 p.m. and you're staring at your computer screen, scrolling through Facebook for the millionth time today. You've been working on this project for hours and you're so bored, you could scream. But instead of letting boredom take over, why not try one of these activities to curb your appetite?
You could go for a walk, call a friend, or read a book. Or, if you're really feeling snacky, try one of these healthy options:
A handful of nuts
A hard-boiled egg
A piece of fruit
Veggies and hummus
Greek yogurt with berries
A small salad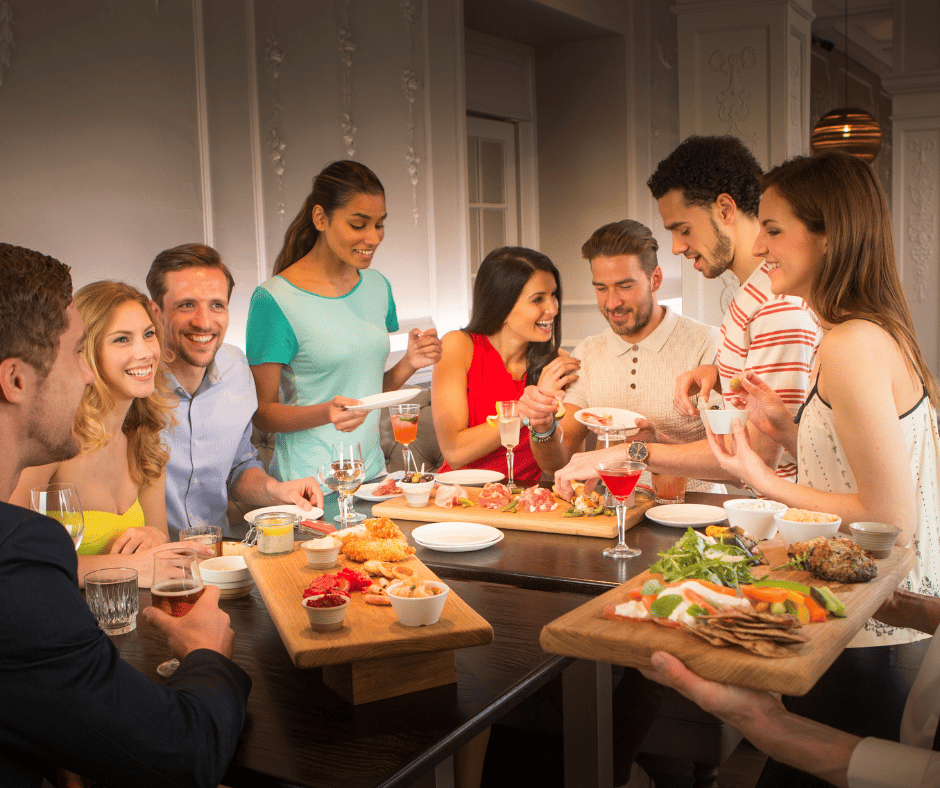 Don't Restrict Favorite Foods
If you're trying to avoid boredom eating, it's important that you don't restrict your favorite foods. If you love ice cream, for example, don't tell yourself you can never have it again. Instead, allow yourself to enjoy it in moderation. And when you do eat it, savor every bite!
Plan Your Meals
Another way to avoid boredom eating is to plan your meals in advance. This way, you'll always have something healthy and delicious to eat when hunger strikes.
Make a list of some of your favorite healthy meals and snacks, and then make sure you always have the ingredients on hand. That way, you won't be tempted to order takeout or eat something unhealthy when you're feeling bored.
Eat Mindfully
Whenever you do eat, make sure you're doing it mindfully. This means being present in the moment and really savoring your food. Don't just scarf it down without even tasting it!
Eating mindfully will help you enjoy your food more and prevent you from overeating. Plus, it's a great way to reduce stress and promote relaxation.
Embrace the Boredom
Finally, don't fight your boredom. Embrace it!
Instead of trying to avoid feeling bored, accept it and allow yourself to experience it. This doesn't mean you have to sit around and do nothing, but it does mean that you shouldn't feel guilty for taking a break from time to time.
These options will help you fight off boredom and keep your energy levels up so you can finish that project! And who knows, maybe you'll even find some new ideas for ways to beat boredom in the future.