If you've overindulged during the holiday season, there's no better time to focus on diet and exercise. Here's how to get back on track.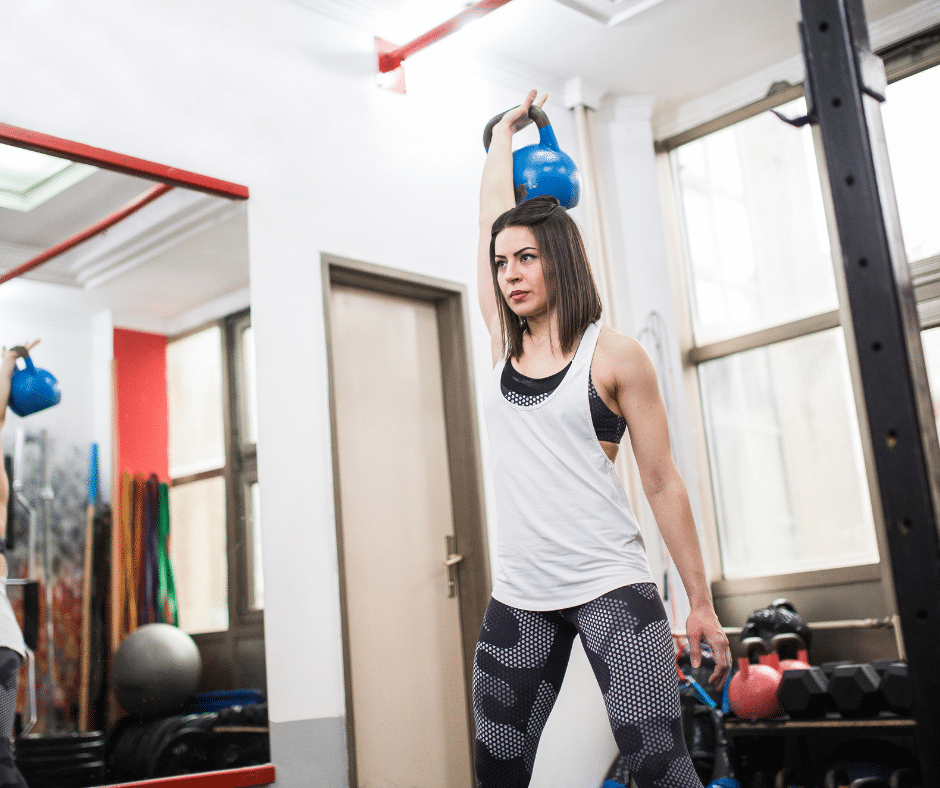 1. Get a Nutrition Makeover
It may seem obvious, but the first step is to change your eating habits for good, not just until January 1st. You don't have to give up all of the foods you love – just make better choices by choosing lean protein, fresh fruit and vegetables, and whole grains. Cut down on high-calorie foods like fried food, sugary treats, and fatty cuts of meat.
2. Stock Up on Healthy Snacks
When you're hungry between meals, it's easy to reach for whatever is in the vending machine or closest convenience store — but that can spell diet doom. Have a stash of healthy snacks at home, work or in your car so that when hunger strikes, you have a handy alternative. Fill up on fresh fruit, raw vegetables, whole grain crackers with hummus or nut butter, yogurt and milk.
3. Get Physical!
The holiday season is the perfect time to discover the physical activities you enjoy most. Whether it's skiing, dancing with friends, kayaking, or taking an outdoor walk, make exercise part of your daily (or nearly daily) routine.
4. Don't Miss Happy Hour
Alcohol packs more than twice the number of calories as protein or carbohydrates do – roughly 7 calories per gram — so if you drink alcohol, use it as a treat instead of an everyday beverage. If you do drink, try to space out your intake over several hours. Eating too much after drinking will cause the alcohol calories to register more heavily on the scale than they would otherwise (and lead to extra pounds).
5. Reward Yourself
Finally, no plan is complete without a reward. So when you've reached your goal weight, schedule something fun to look forward to – like a manicure, massage or brunch with friends.
How Many Hours Should an Average Adult Exercise Daily?
The National Institute of Health recommends that adults try to get at least 2 hours and 30 minutes of moderate-intensity aerobic activity each week. Adults should also do muscle-strengthening activities, such as pushups and situps, at least twice a week.
In conclusion, by making a few small dietary changes and finding fun ways to incorporate physical activity into your daily routine, you can work off those extra holiday pounds – and have a great time doing it.