Do you have a 5k race coming up? Are you looking for the best foods to eat before your race? If so, you're in luck! In this blog post, we will discuss the best foods to eat before a 5k.
We'll also provide some tips on how to fuel your body properly for a successful race. So, whether you're a beginner or an experienced runner, read on for the best advice on pre-race nutrition.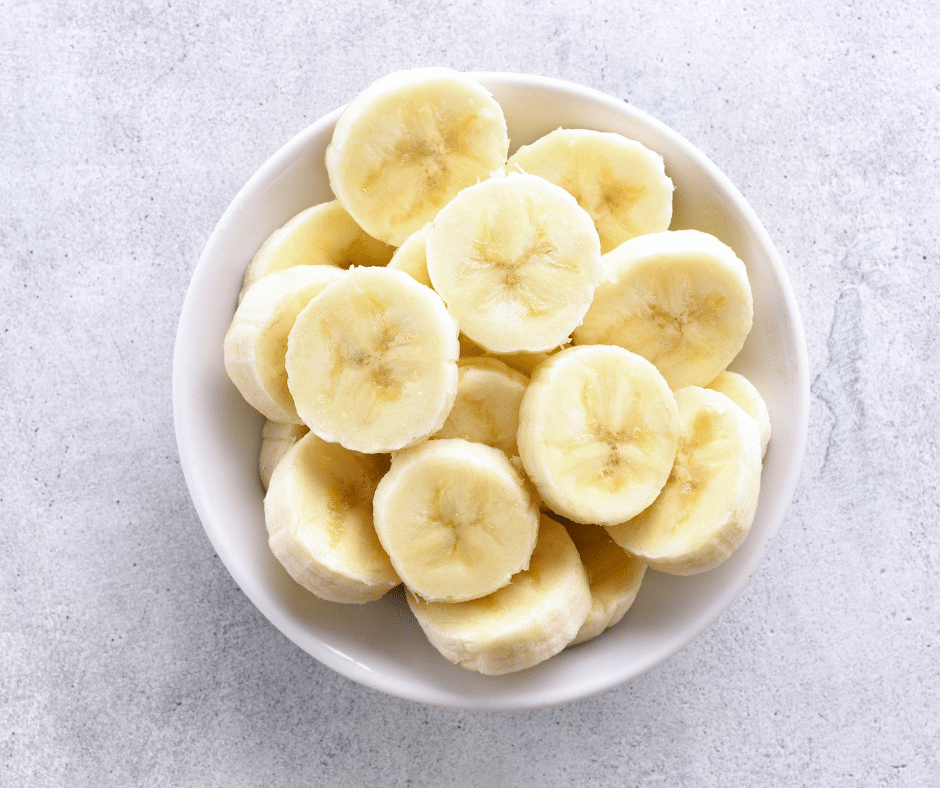 1. Stick with foods you know your body digests well.
You don't want to experiment with new foods before a race. Stick with foods that you know your body can digest well. This will help you avoid any gastrointestinal issues during your run.
Some good options include:
Oatmeal
Bananas
Whole grain toast with peanut butter
Yogurt
Fruit smoothies
If you have time to digest a more substantial meal, try something like:
Whole wheat pasta with lean protein and vegetables
A rice bowl with grilled chicken or tofu, brown rice, and steamed veggies
A salad with grilled chicken or shrimp, quinoa or farro, and lots of greens
Keep in mind that everyone is different. Some people can tolerate more fat and protein before a run, while others need to stick to simpler carbohydrates. Pay attention to how your body feels after eating different foods and adjust accordingly.
2. Eat your pre-race meal at least an hour before it starts.
This will give your body time to properly digest the food. If you eat too close to race time, you may end up feeling nauseous or crampy during your run.
If you're running a morning race, try to eat breakfast at least two hours before the start time. This may mean getting up a little earlier than usual, but it's worth it to avoid any stomach problems.
Some good options for a pre-race breakfast include:
Oatmeal with fruit and nuts
A protein shake or smoothie
Whole grain toast with peanut butter and banana
Yogurt with granola and berries
A veggie omelet or egg scramble with whole grain toast
If you're running a race in the afternoon or evening, have a light lunch at least four hours before the start time. And if you're running a race later in the day, try to eat an early dinner.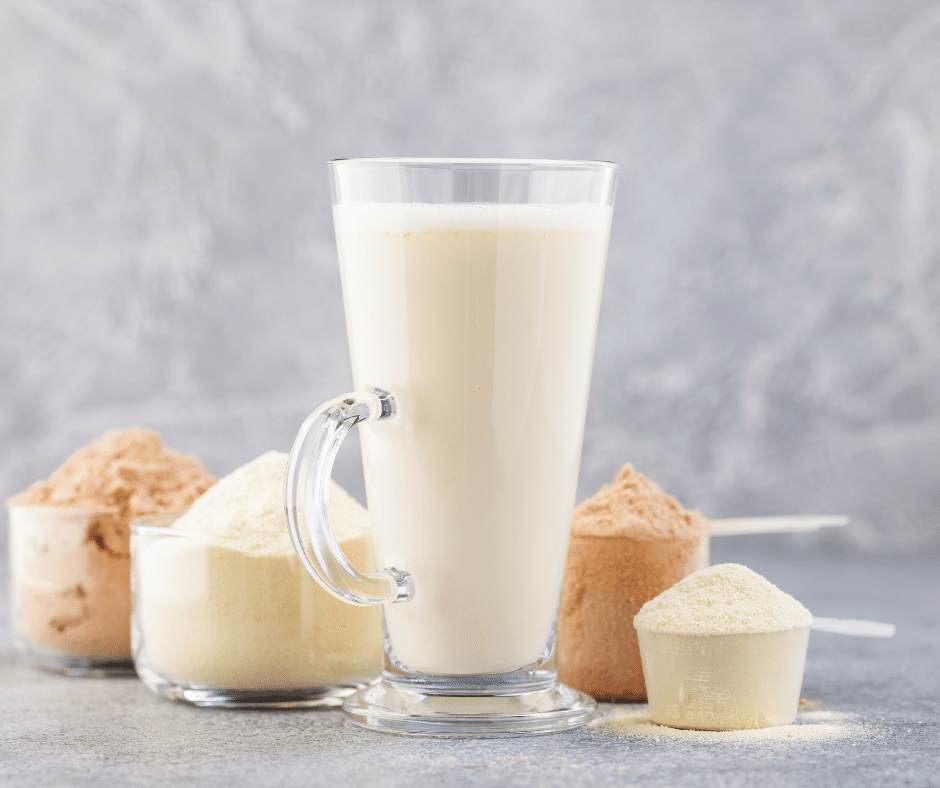 3. Make sure your pre-race meal has carbs.
Carbohydrates are essential for runners. They help provide energy and enable your body to use fat as fuel. A high-carb meal can also help improve your performance.
So, what are the best carbs to eat before a race?
Complex carbohydrates like oatmeal, whole grain toast, quinoa, and brown rice are good options. These foods will give you sustained energy throughout your run.
Fruits and vegetables are also good sources of carbohydrates. And, they're packed with other nutrients like vitamins, minerals, and antioxidants. Try to include some fruits and veggies in your pre-race meal for an added boost.
In this blog post, we have discussed the best foods to eat before a 5k race. We have provided tips on what to eat and what to avoid. It is important to note that everyone is different and you may need to experiment with different foods in order to find what works best for you.
Be sure to try out your pre-race meal in training runs to see how your body reacts. And, most importantly, have fun and enjoy the race!